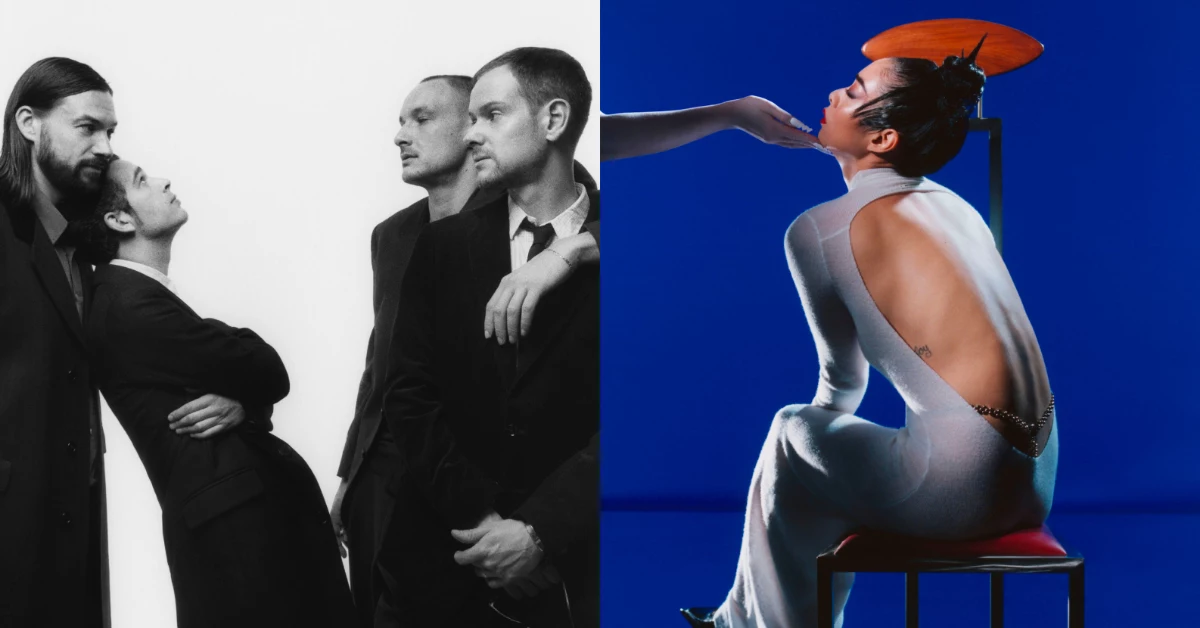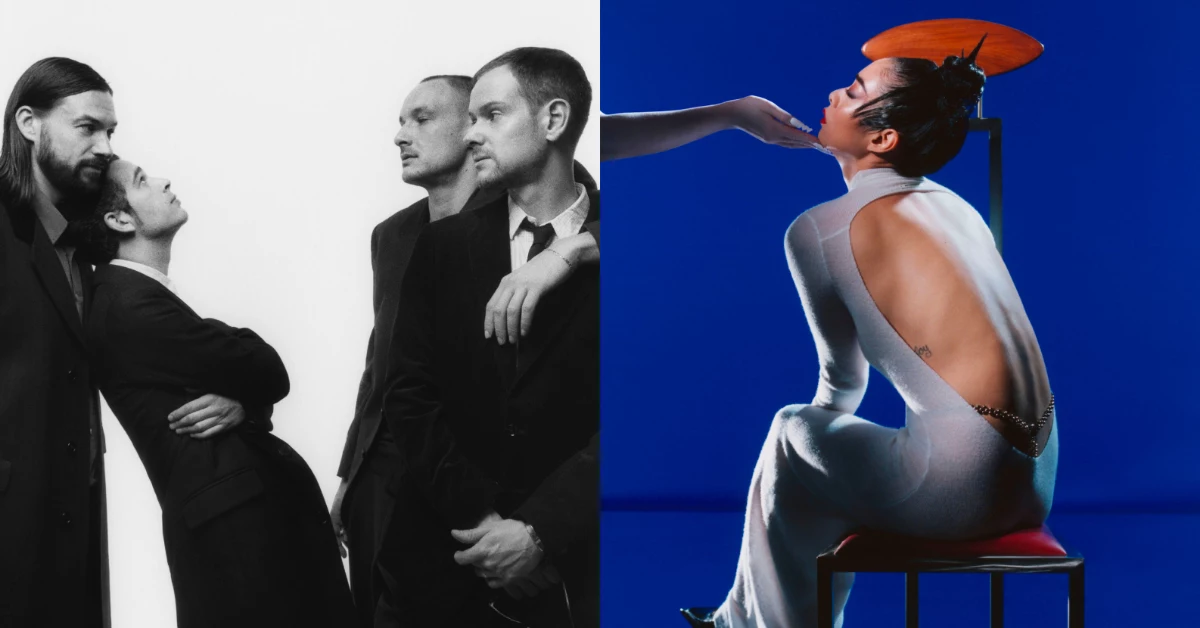 Welcome to Sound Station, where we're highlighting the best new tracks that came out this week. Head into the weekend with songs from the 1975, Rina Sawayama and more.
Rina Sawayama's stuck in a 19th-century Groundhog Day
This summer belongs to Beyoncé, but come September it's Sawayama season. Ahead of her hotly anticipated second album, Hold The Girl, she shared a brilliant music video for the title track. In the visual, Sawayama is trapped in a 19th-century farmhouse where she relives the same day over and over a la Groundhog Day or Russian Doll. Luckily, she's eventually able to break free.
The 1975's "Happiness" is a burst of euphoria
After sharing lead single "Part of the Band" last month, the 1975 are back with another preview of their new album, Being Funny in a Foreign Language. The 1975 transcend on "Happiness," a track that glows with '80s swagger. It doesn't take long for the band to lock into a relentless groove, complete with funky bass and a saxophone solo that makes the song sound massive. See for yourself below.
Mall Grab's undefeated alliance with Turnstile
One day Turnstile will be played in clubs. Until then, check out this new visual from Australian producer Mall Grab and frontman Brendan Yates. In the video, footage of the two grinding in the studio is interpolated by shots of cows, llamas (or alpacas, who's to say?) and a lot of dogs frolicking on the beach. If you want to hear more, check out the 2020 remix EP Share A View, featuring dance reworks of Time & Space cuts.
Slipknot's "Yen" is a raging slow-burner
By Slipknot standards, their new song "Yen" starts out remarkably, perhaps eerily, chill before they blow it all up. There's expert turntablism from Sid Wilson, Corey Taylor's capable range and thunderous drumming from Jay Weinberg. What we're saying is it'll make you unbelievably amped for their new record, THE END, SO FAR (out Sept. 30). 
Maxo recruits two hip-hop heroes for "48"
Beginning with a hypnotic Syreeta sample ("I Too Am Wanting") courtesy of Madlib, Maxo drifts in with a mellow delivery on "48." From there, the rapper expresses his desire to keep grinding and live life to the fullest, with Pink Siifu assisting on the second verse. The track comes from his second album, Even God Has A Sense Of Humor, out later this year via Def Jam.