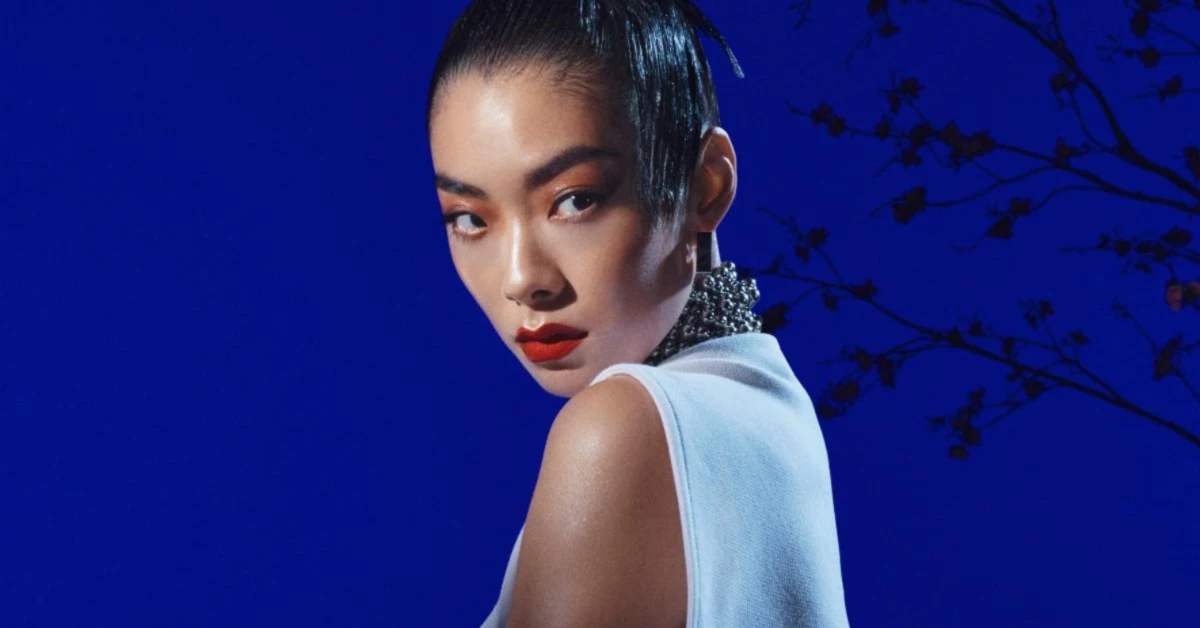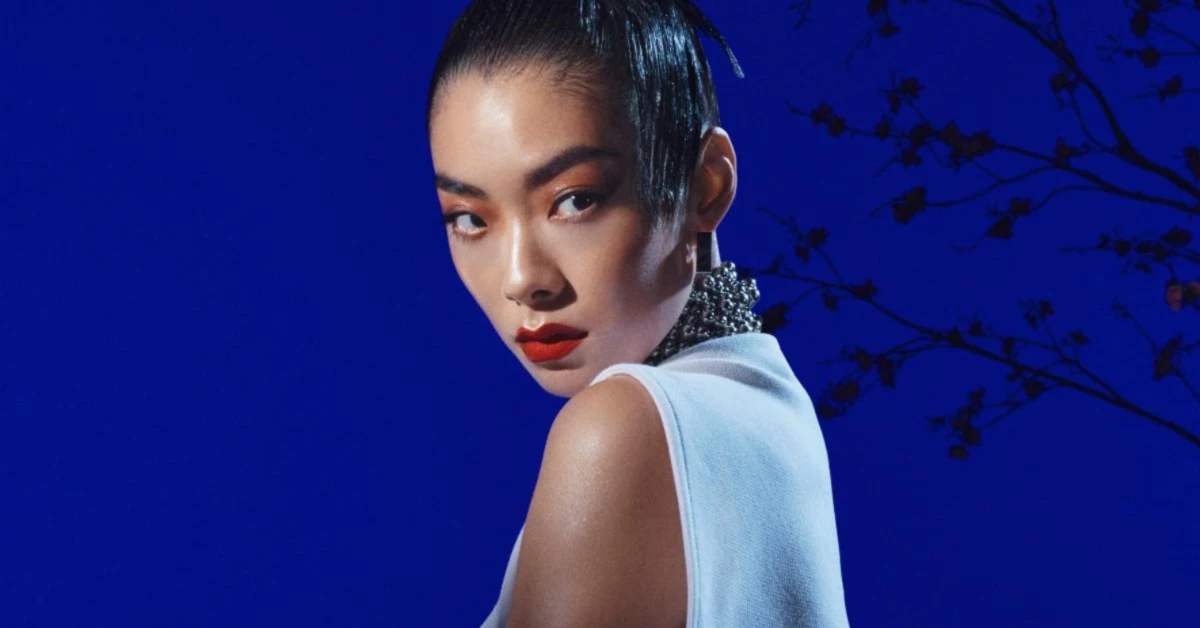 Welcome to The Latest, our daily download of the essential news you need to know across music, culture and style. 
Rina Sawayama's Hold The Girl can't get here soon enough
Rina Sawayama has released a new music video for the title track of her upcoming album, Hold The Girl. In the Ali Kurr-directed visual, Sawayama is trapped inside a quaint cottage. Days pass as she attempts to escape her prison, but each time she steps foot into the fields that surround the house, an unseen force drags her back inside. Eventually, Sawayama finds the answers and freedom she seeks hiding tucked underneath the building's floorboards. Hold The Girl drops Sept. 16 via Dirty Hit. Until then, check out Sawayama's stunning performance in the "Hold The Girl" video below.
Wolf Circus' latest drop is sustainably chique
Wolf Circus has dropped its latest collection, and every piece is made from recycled material. Lustrous pearls and intricate loops hang from chains constructed of reclaimed materials. Wolf Circus' commitment to environmental advocacy doesn't stop with its decision to sell recycled jewelry. Instead, the company has pledged to donate 20% of the proceeds from the collection to Oceanic Global, a nonprofit dedicated to protecting the sea and eliminating plastic waste. Each piece is available for $40-130. You can find the collection on Wolf Circus' website.
Miley Cyrus is paying a visit to Gucci Town
In celebration of the brand's Flora fragrance release, Gucci Beauty invited Miley Cyrus into the metaverse as its first avatar guest. Cyrus is the face of the Flora campaign, and as such, she earned a visit to Gucci's digital space located in Roblox. The video game neighborhood, called Gucci Town, is a persistent space where players can collect virtual items and learn about the fashion house's history. Cyrus' digital stand-in leads quests, games and interactive learning experiences via scavenger hunts and digital selfie opportunities. Players can also purchase an oversized bottle of Gucci Flora to use as a backpack for their in-game character.
Lady Gaga joins Joker: Folie à Deux
It's official: Lady Gaga will star in Joker: Folie à Deux. It seems Gaga will play the Joker's longtime love interest Harley Quinn, as the Twitter teaser shows Arthur Fleck dancing with a yet unknown woman. Joker was nominated for the 2020 Academy Award for Best Picture, and Lady Gaga was nominated for Best Actress for her performance in A Star Is Born. Which means The Joker sequel is shaping up to be a worthwhile watch. Joker: Folie à Deux comes to theaters Oct. 4.