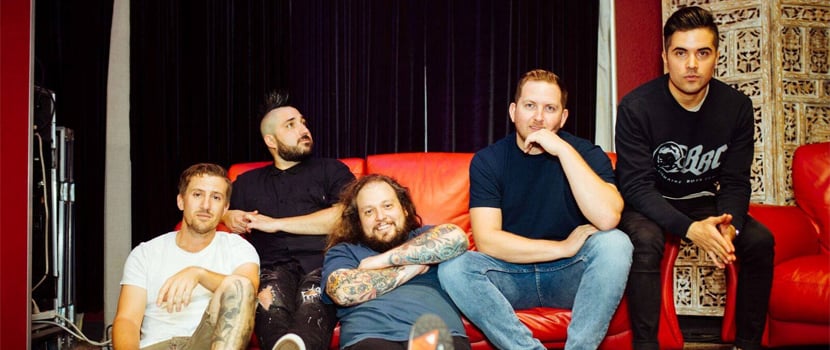 Lower Definition dropped two new songs "Close The Door" and "F.G.R.B." this week. These two offerings represent the band's third and fourth new singles since returning just over a year ago. You can pick up both tracks below, with the band themselves offering:
"'Close The Door' and 'F.G.R.B.' are tracks we've been working on for over a year and we're pumped to share them with you all. *Spoiler alert, there's a trap break metaphorically about BMX bikes #flames

We are incredibly humbled over and over again by the support you've all given us throughout this journey. Making music together again has been so rewarding and we don't plan on slowing down anytime soon."
The group notably feature Of Mice & Men drummer Valentino Arteaga among their ranks.