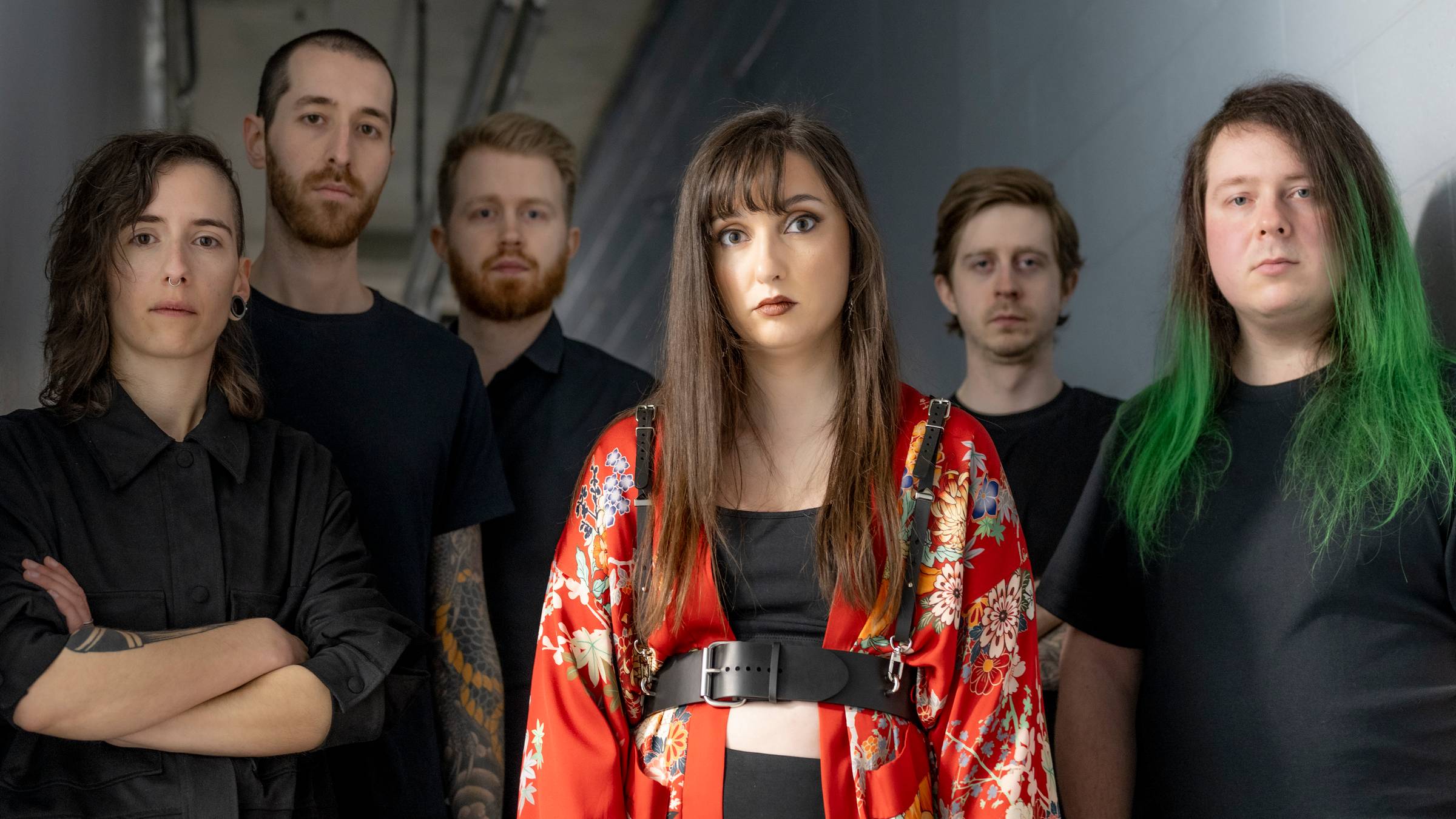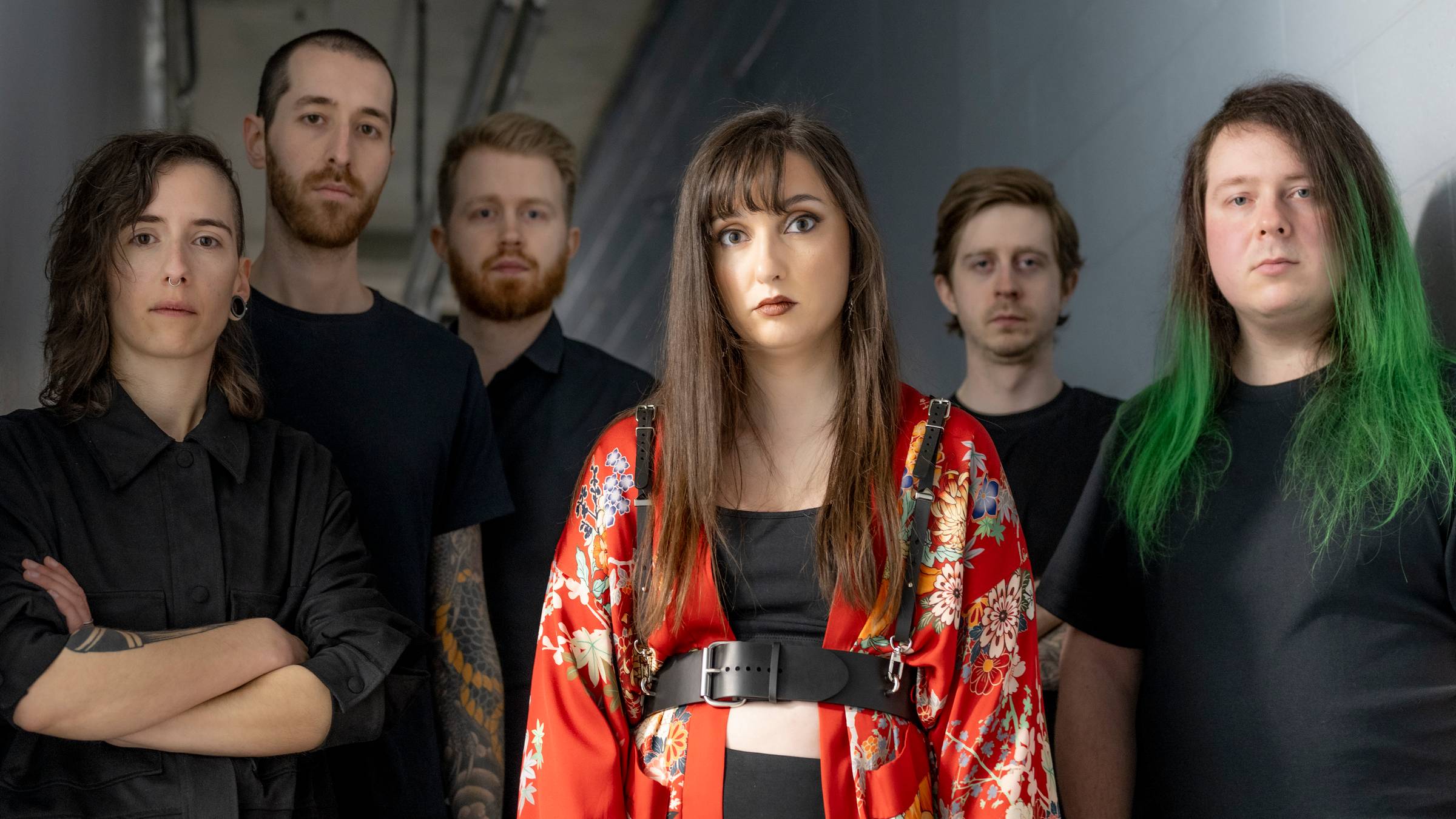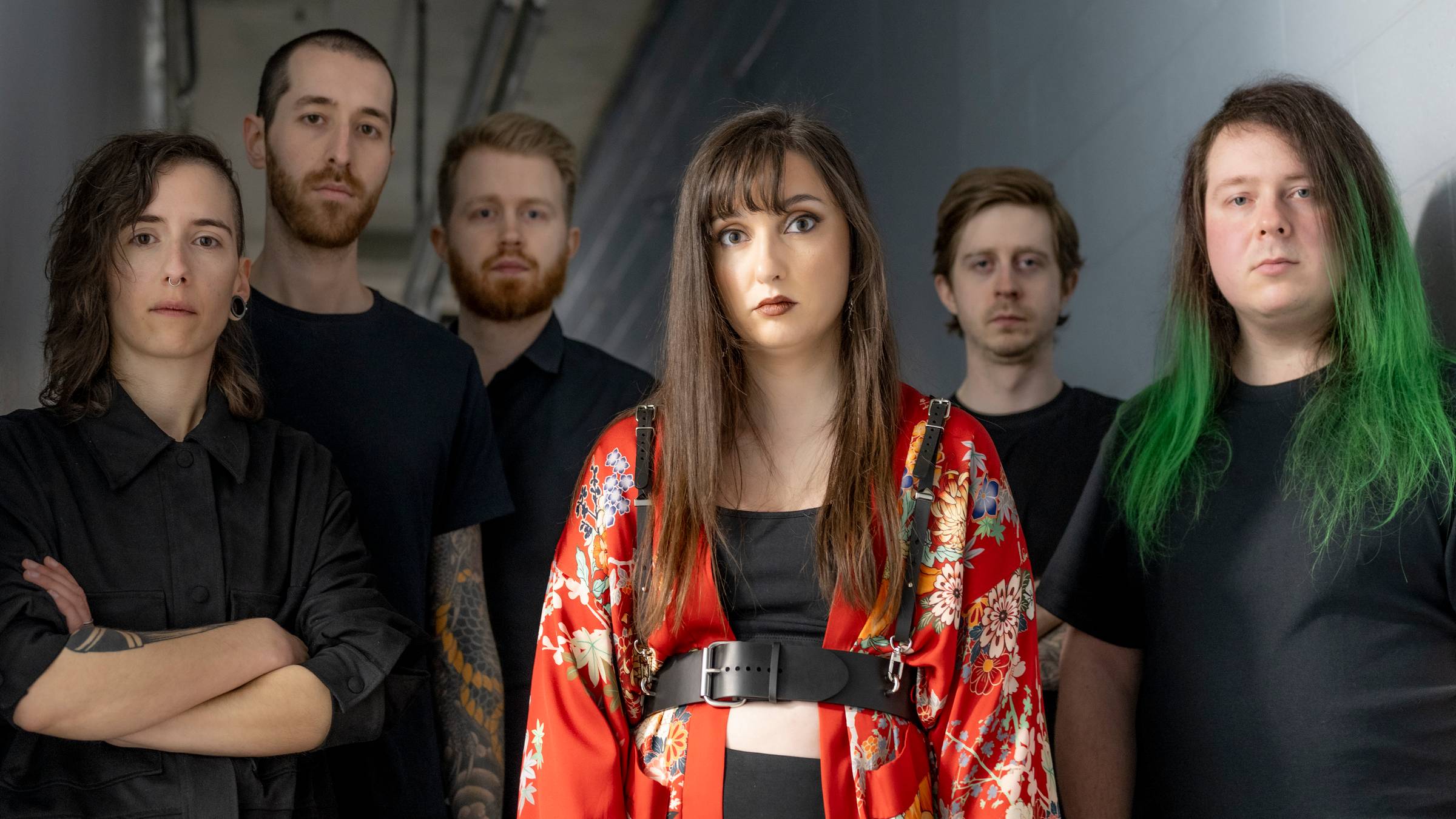 New Album "At the Center of It All – Chapter I" Out Sept 2022 – Produced by Chris Donaldson (Cryptopsy)
Montreal, QC's Eternal Closure has long been a metalcore mainstay in the Eastern Canadian music scene, but is taking on a new identity with their next album "At the Center of It All – Chapter I" produced with Chris Donaldson (Cryptopsy), which not only showcases their new vocalist, but also gives fans a chance to check out how they have progressed musically, incorporating influences such as post-rock, prog metal, and djent. The first look into their new album is the single "Practice What You Preach", one of the band's most aggressive cuts. They explain further:
"This song is a full-on thrash assault for most of its duration. The chorus then becomes a bit more of a heavy groove. The riffs then become a bit more prog in nature while retaining the thrashy aggressiveness. After the end of the bridge, we bring the song down into a soft clean bridge that slowly develops into this anthemic guitar duo section and eventually goes back to the beginning of the song with the intensity at its peak. The ambient outro then leads directly into Exiled. The lyrics deal with people who think they have it all figured out and resent other people they judge not worthy of speaking on anything."
On "Practice What You Preach", every member gets a chance to shine on one of the album's most cathartic tracks, where old-school thrash riffs seamlessly blend with melodic guitar solos and modern production. The music video shows a woman starting to see the ugly side of herself that she buried inside, starting to replace who she thought she was. Mirror imagery was used in almost every shot to emphasize the theme. Montreal-based filmmaker Matt Veillette and his team really went out of their way to create powerful and evocative scenes that enhance the song's message.
As for the rest of the album, Eternal Closure presents a heavier sound than ever before. Their lyrics are darker and meaner overall and the music reflects that. They decided to split the album into two parts to give the material more of a chance to breathe. It's not quite a concept album, but many lyrics and musical ideas are re-used throughout.
With a wicked rush of potent riffs, powerful vocals, and unending passion, Eternal Closure offers a lot for fans of core and proggy genres, they are most suitable for fans of Killswitch Engage, As I Lay Dying, and Currents.
The music video for "Practice What You Preach" can be seen and heard via its premiere on TheCirclePit – youtu.be/8EWWNvWy4aE
Digital single pre-save – distrokid.com/hyperfollow/eternalclosure/practice-what-you-preach
The full album "At the Center of It All – Chapter I" comes out on September 23, 2022.
Eternalclosure.bandcamp.com | Apple Music | Spotify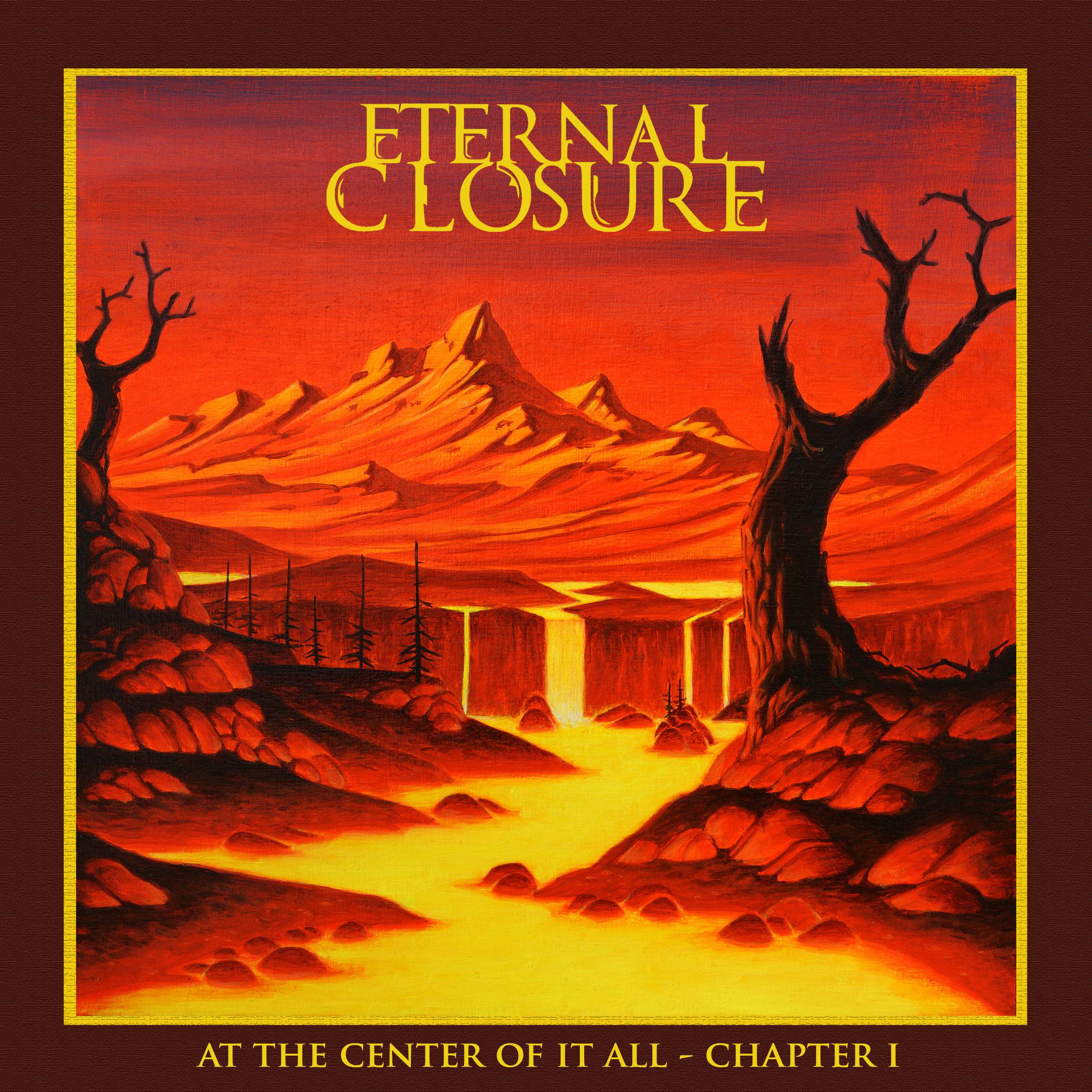 Track Listing:
1. Conflict I (4:48)
2. Practice What You Preach (5:34)
3. Exiled (3:54)
4. Dimensions Apart (3:55)
5. From One Side to Another (4:43)
6. Moonrider (4:32)
Album Length: 27:28
Album and Live Band Line Up:
Katrine Castonguay – Vocals
Olivier Boitel – Guitar, Back Vocals
Jonathan Lauzon – Bass, Back vocals
Philippe Boitel – Drums
Marine Lacarrière – Guitar
Phil Lemelin – Guitar
Discography:
2022 – At the Center of It All – Chapter I
2020: Color of our Fears Rediscovered – Deluxe Edition
2019: Color of our Fears – LP
2016: Screaming in Silence -LP
2014: Ad Primum – EP
For more info:
www.eternalclosure.com
www.facebook.com/EternalClosure
www.instagram.com/eternalclosure
About:
Eternal Closure is a six-piece, female-fronted metal band from Montreal, Quebec. They stand out from the heavy local scene with their unique blend of aggressive riffs, versatile vocals, and epic melodies. They draw inspiration from various sub-genres such as metalcore, progressive metal, and djent. Their hard work and dedication is only matched by their excessive love for cats.
The group formed by guitarist and singer Olivier Boitel, bassist Jonathan Lauzon, and drummer Philippe Boitel, was recently joined by vocalist Katrine Castonguay as well as guitarists Marine Lacarrière and Phil Lemelin, to evolve into its ultimate form.
The band has created their most ambitious record to date, "At the Center of It All". The album will be split into two chapters, the first of which will be released in the fall of 2022. The song "Practice What You Preach" will be released as a single a few months prior.
The album was recorded, mixed, and mastered by Cryptopsy's guitarist and sound engineer Christian Donaldson (Shadow of Intent, Beyond Creation, Despised Icon, The Agonist).
Over the past decade, the band explored what makes them unique. Their songs "I Won't Fall" and "Defying Gravity" have become a staple in Montreal's metal scene. They have opened for renowned bands like The Agonist, Ice Nine Kills, Beyond Creation, Obey the Brave, and Red Handed Denial.
Eternal Closure is ready to make its breakthrough in the global metal community and is eager to work relentlessly to reach as many cat-loving metalheads out there as possible!