Hugh Laurie directs, writes and makes a memorable cameo in a three-part adaptation of Agatha Christie's mystery caper Why Didn't They Ask Evans? ABC's Abbott Elementary ends its triumphant first season with the teachers taking the kids on an eventful field trip to the zoo. The 100th episode of This Is Us focuses on the relationship of Kate and Toby during and after their painful divorce proceedings. Dylan McDermott joins FBI: Most Wanted as the new boss, Remy Scott.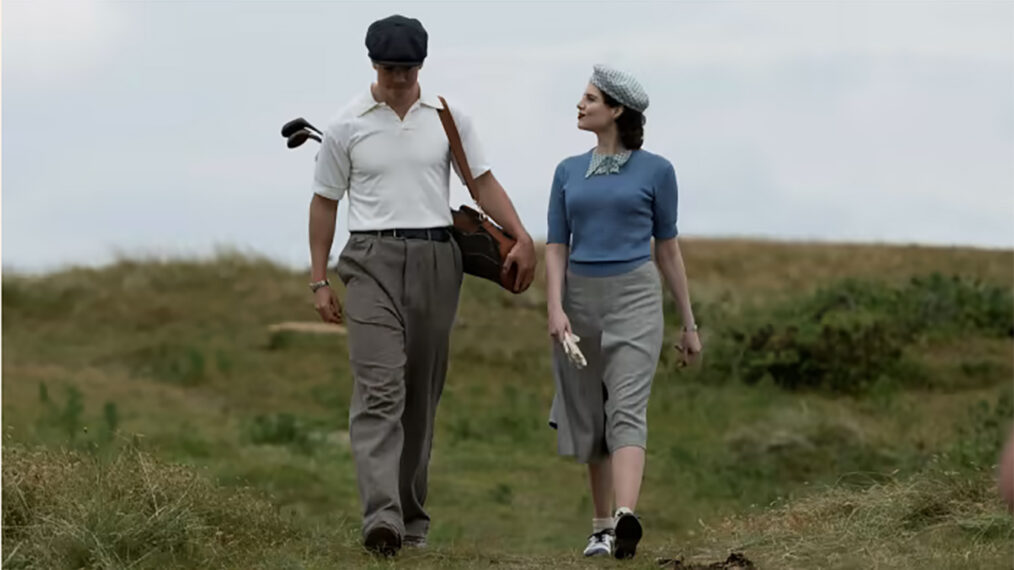 Why Didn't They Ask Evans?
Agatha Christie's go-to sleuths, Hercule Poirot and Jane Marple, are nowhere to be seen in this three-part romp from Christie's 1934 novel, adapted by writer/director Hugh Laurie with breezy panache. Dopesick's Will Poulter stars as a village vicar's aimless son, Bobby Jones, a war veteran who steps into danger after discovering a man who has just fallen from a cliff, uttering his final words "Why Didn't They Ask Evans?" With that query and a mysterious photograph among his few clues, Bobby stirs the interest of irreverent socialite Lady Frances (Lucy Boynton), and they set off as amateur sleuths to get to the root of this tangled puzzle. The trail leads to a creepy sanatorium whose sinister director is played by Laurie, one of several notable cameos (Emma Thompson and Jim Broadbent appear briefly as Lady Frances' distracted parents).