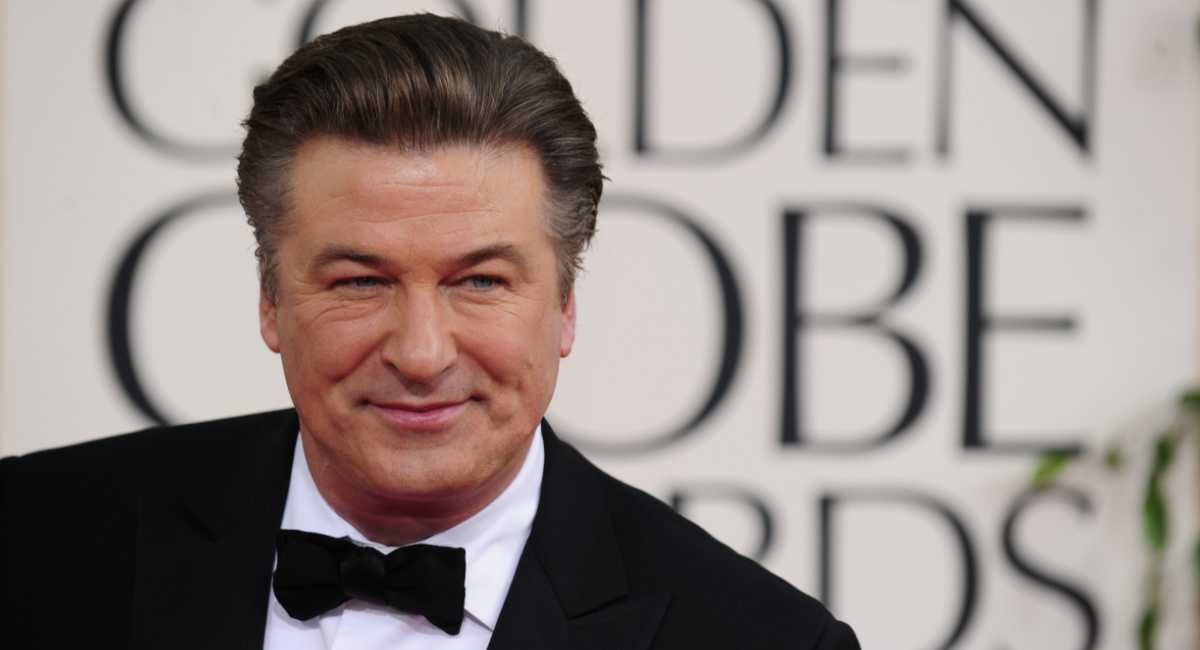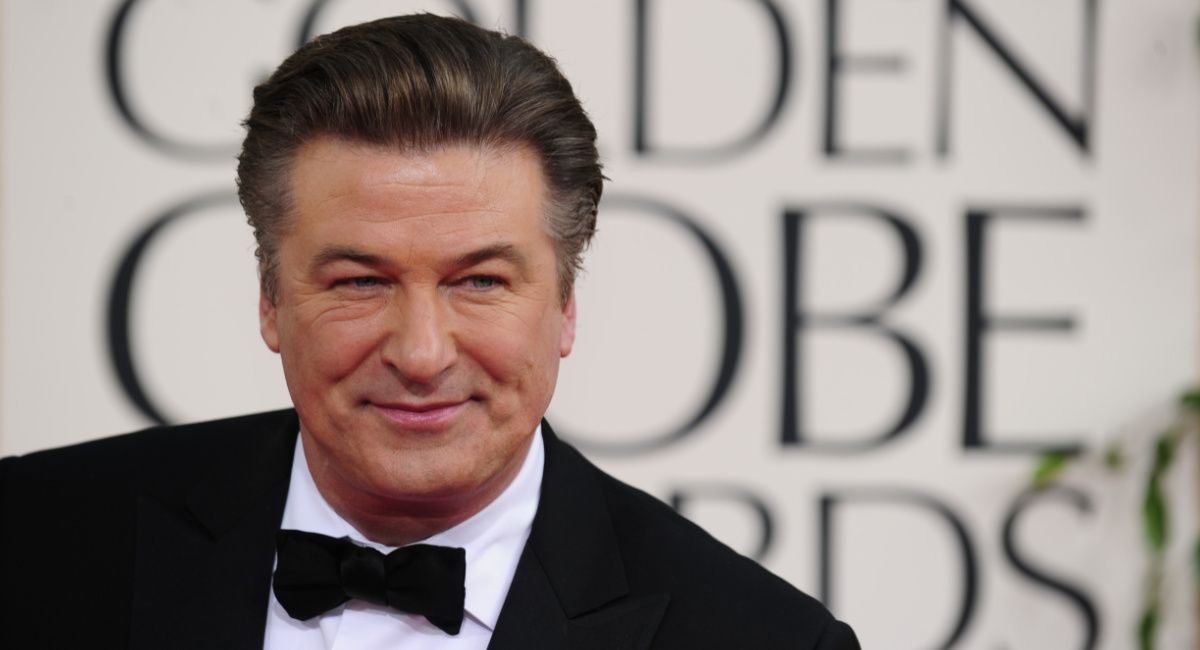 Alec Baldwin at the Golden Globes ceremony.
Though he has yet to come back to work on American movies following the tragedy on the set of indie pic 'Rust' it appears that Alec Baldwin isn't quitting acting altogether.
He and his brother William are, according to an Italian news organization, flying to Italy to shoot 'Kid Santa' and 'Billie's Magic World', two live-action and animation-hybrid family comedies. The Baldwins will be appearing in the live-action segments of the movies.
The cameras are already rolling on the two movies, which have not revealed plot details. But you've got to figure that something with the title 'Kid Santa' might just revolve around a kid becoming Santa.
This marks Baldwin's reunion with director Francesco Cinquemani following the 2015 sci-fi 'Andron'. There's no word yet on whether either movie will see a release in the States, but that could be problematic following the incident last year. "Only one survives"
39
R1 hr 40 minJun 3rd, 2016
Production on Western movie 'Rust' was halted after a tragic accident that saw Ukrainian American Director of Photography Halyna Hutchins shot and killed by a live bullet in a prop gun that was discharged by Baldwin.
Since the accident, claims and counterclaims have flown about who was responsible for putting the live round in the gun and keeping the set itself safe. Hutchins' family have filed a wrongful death lawsuit and Baldwin has sought to have his name cleared of any wrongdoing.
The movie, which also had Travis Fimmel, Jensen Ackles and Frances Fisher among its cast, had writer/director Joel Souza in charge, and he was wounded in the incident.
Still, even with the ongoing situation, there remain two other Baldwin movies awaiting release: storm-chasing adventure drama 'Supercell' and hijacked plane thriller '97 Minutes', both of which are seemingly in limbo for now.
In related news, the fallout of the 'Rust' incident continues to be felt, even for movies that are only tangentially connected.
The Directors Guild of America has ordered its members to stop any work on low-budget indie genre movie 'Oak', citing safety worries. Part of the problem was a disagreement on who would act as safety consultant on the film.
"Representatives of the DGA informed the producers of specific safety requirements that needed to be satisfied for the film to be covered under a DGA agreement," a DGA spokesperson said in a statement to The Hollywood Reporter. "The producers failed to meet those conditions."
Shane Drake, who had been making his directorial debut with the movie, chose to leave. "I was faced with a decision whether to stay on or remain a part of my union and I chose the latter," Drake tells the Reporter. He'd been looking to finally make the jump to directing for 15 years and is understandably disappointed: "It was a movie that I felt strongly about, and I had spent six months working on it. I was devastated," he adds.
Whether or not Baldwin eventually returns to American movies, the ramifications from 'Rust' will continue for quite some time – and hopefully will result in real change for safety on sets. Alec Baldwin in 'Mission: Impossible – Fallout.' Not Yet Rated
Supercell, written by Herbert James Winterstern & Anna Elizabeth James, centers on William, a good-hearted teenager who always lived in hope of following in his… Read the Plot