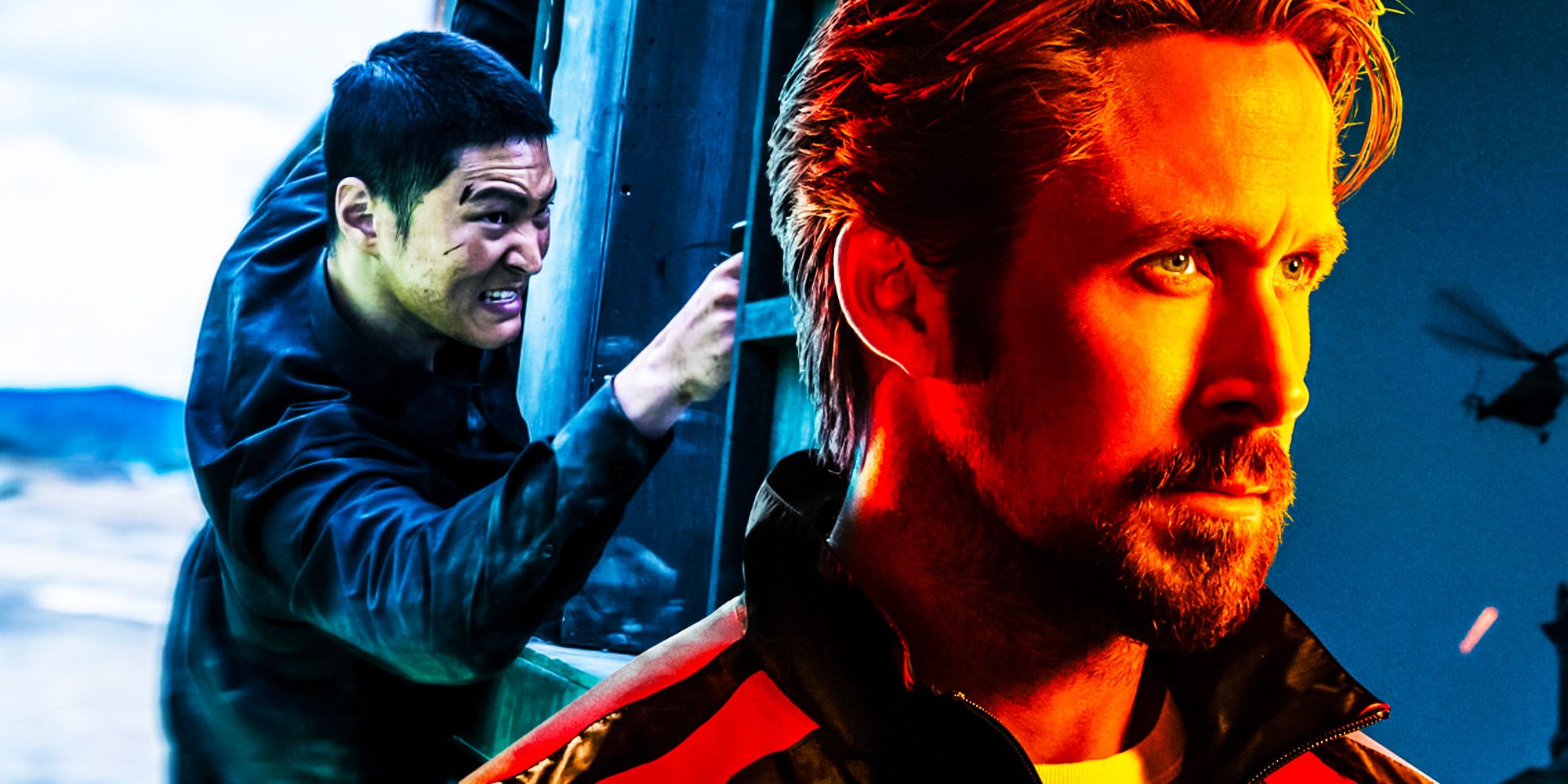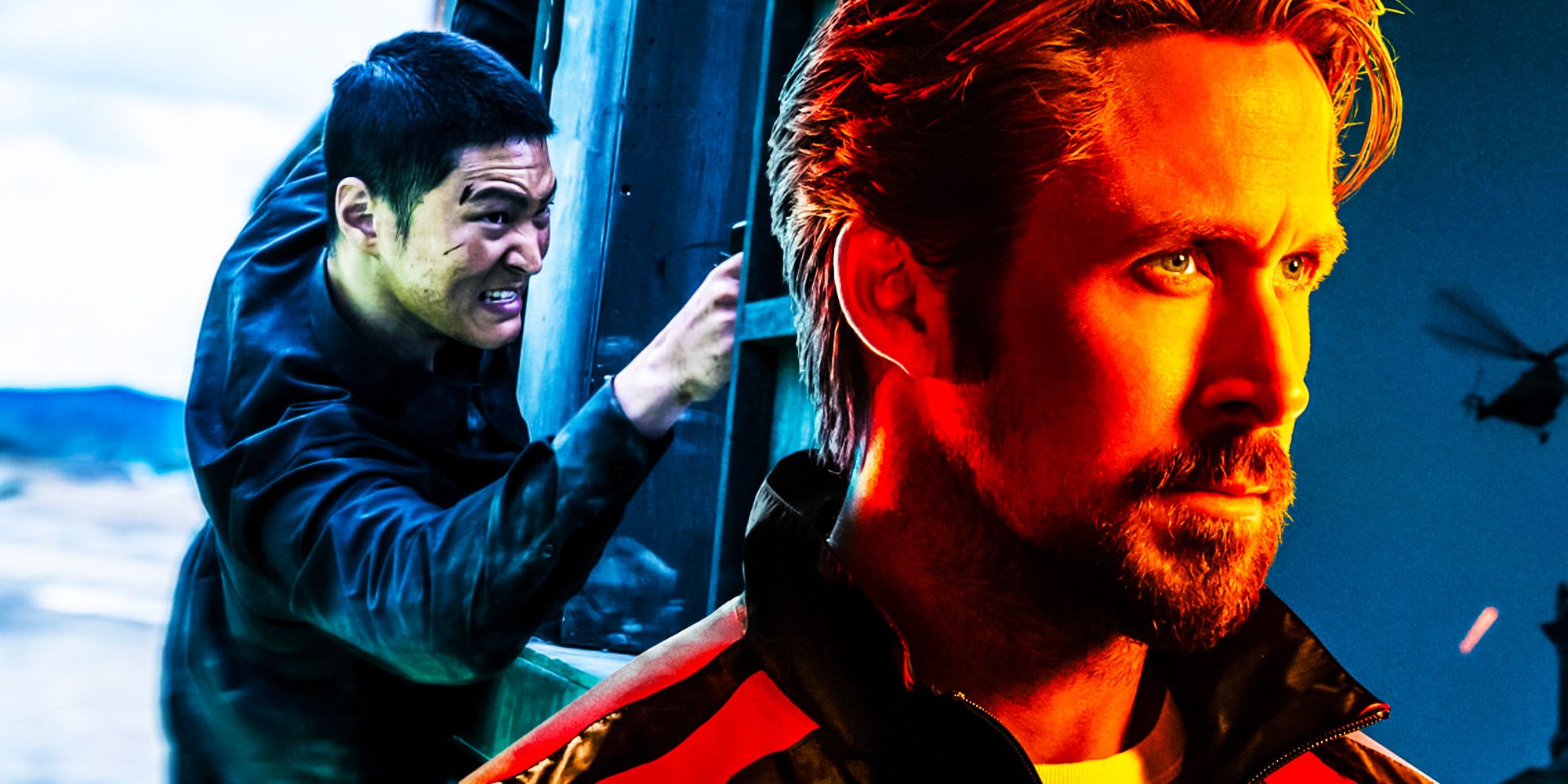 Carter Is The Netflix Action Movie The Gray Man Should Have Been
Carter has become a surprise hit for Netflix, with the movie taking the kind of wild swings the streamer's other success The Gray Man should have.
Netflix's Carter is one of the wildest action movies of the last decade – and takes the kind of swings The Gray Man should have. One-shot action sequences – where a scene unfolds seemingly without any cuts – have become increasingly popular in the last decade, likely thanks to 2006's Children Of Men employing the technique to incredible effect. Single take action scenes – though many they are often stitched together from different shots and then blended together – can add to the visceral quality of a given setpiece, with films like Extraction, Atomic Blonde or The Revenant receiving praise for using the method.
SCREENRANT VIDEO OF THE DAY
Entire movies that use this method are much rarer – and with good reason. The logistics and technical complications involved are immense, and this technique can hurt instead of help a film. 1917 is the best execution of this one-shot approach, with the Sam Mendes war movie featuring some amazing sequences and this style enhances the story instead of hindering it. The stitching together of the film's multiple takes is also relatively seamless, though horror movie Silent House – starring Elizabeth Olson – also tried this continuous shot approach, which felt like a gimmick.
Related: Netflix's Carter Cast & Character Guide
Carter is the latest – and arguably wildest – movie to try this one-shot approach. The Korean action film follows a secret agent who has been robbed of his memory and tasked with rescuing a child who holds the cure for a pandemic. Carter's plot sounds straightforward, but that doesn't take into account its dizzying numbers of action setpieces, bizarre subplots – including one involving zombies – or its audacious use of editing and camerawork. Carter – whose ending sets up a sequel – has met with intensely divided responses for that reason, with some loving its unrestrained, experimental style while others detest it for that reason, finding it exhausting or borderline unwatchable. While far from faultless, Carter at least pushes for innovation – which is something Netflix's 2022 blockbuster The Gray Man should have aimed for.
Carter Pushes Action Cinema To Its Limits
The Gray Man was directed by the Russo Brothers, with the film being based on a series of novels. Netflix touted that The Gray Man was their most expensive production to date, with a budget of $200 million. To that end, the film does have tons of action, from one-on-one fights to elaborate shootouts. Despite this, it still feels like a straight-to-DVD Steven Seagal action movie from the mid-2000s with a MUCH bigger budget. Everything about The Gray Man feels stock – and continues a bad Netflix trend – from its storyline to its characters and even the action. Outside of some swooping drone shots, there's very little about the film that hasn't been attempted before – and often, better.
Carter sets itself a major challenge, and the strains of those efforts are often apparent. The movie suffers from substandard CG and pacing so breathless it can leave viewers feeling drained instead of exhilarated. The ace that Carter holds is that the filmmakers are positively giddy about testing the limits of what they can achieve. What the film pulls off in terms of stuntwork alone is often awe-inspiring, with Carter literally skydiving from an exploding airplane sequence – which beats a similiar setpiece from The Gray Man – into a Mad Max-inspired car chase. What Carter could have pulled off with Gray Man's – which is setting up a new franchise – mega-budget boggles the mind, and love it or hate it, the film can't be faulted for its ambition. The Gray Man is a perfectly enjoyable Friday night action fare, but given the money and talent involved, it should have swung for the fences a lot more.