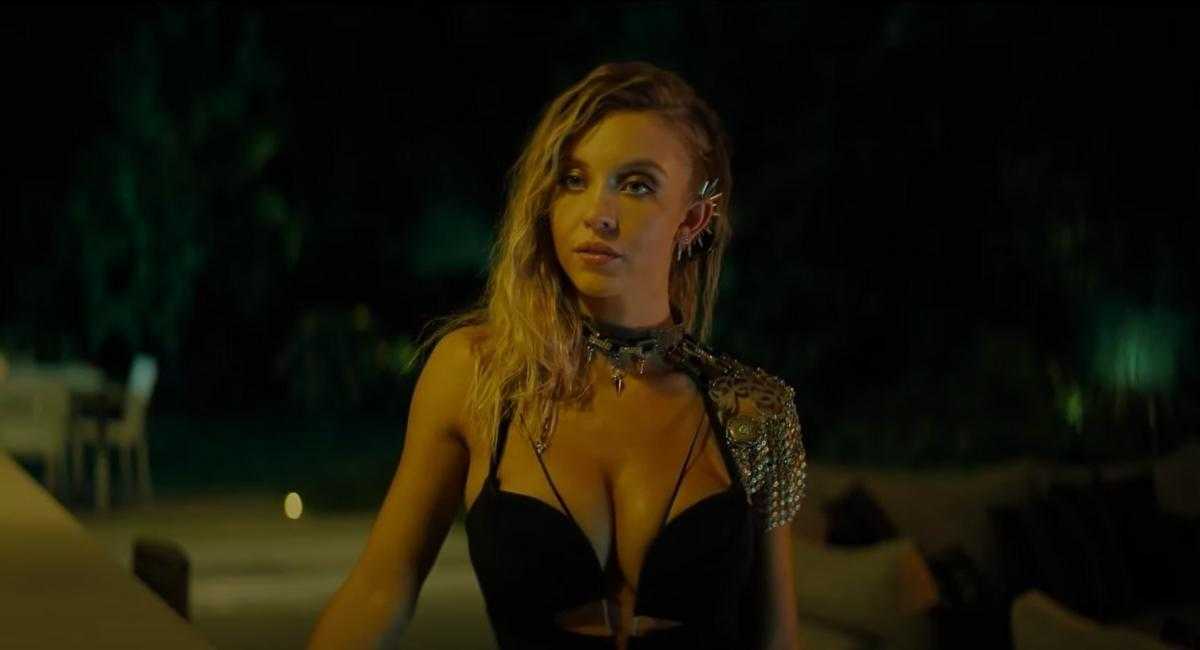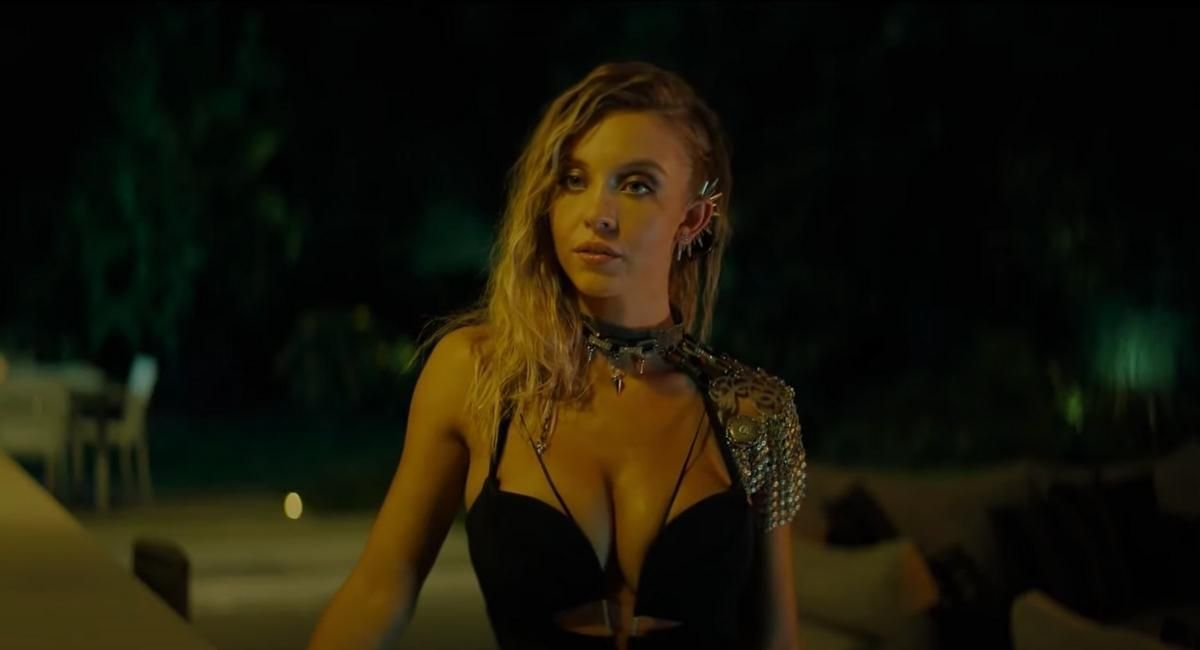 Sydney Sweeney in HBO Max's 'Euphoria.'
Sony is moving forward with its Spider-Man-associated movie universe and has added a new cast member to one of the more intriguing titles it has bubbling away. Sydney Sweeney, one of the stars of 'Euphoria', is joining 'Madame Web'.
While Deadline's report doesn't specify who Sweeney will be playing, we do know she's joining Dakota Johnson in the movie.
Johnson, who has been seen recently in the Oscar nominated 'The Lost Daughter' and indie movies 'Am I OK?' and 'Cha Cha Real Smooth', is playing the title character, or at least a version of her.
Originally created by writer Denny O'Neil and artist John Romita Jr., Madame Web first appeared in The Amazing Spider-Man #210, which was published in November 1980.
Known as Cassandra Webb, she is usually depicted as an elderly blind woman suffering from a chronic neuromuscular disease that makes it difficult to move and breathe, and as such, she's connected to a life support system that looks like a spider web. The clairvoyant character has telepathic, precognitive, and astral projection abilities and once helped Spider-Man find a kidnap victim.
It doesn't exactly sound like the basis for a thrilling superhero outing, but Madame Web's history has crossed path with various heroes. Plus, as you might expect from a comic book character, there has been more than one holder of the title. Photo courtesy of Marvel Entertainment.
In Amazing Spider-Man #636, Madame Web transfers her powers into a younger woman, Julia Carpenter, who takes over the role and oversees storylines such as Spider-Island, which finds all of Manhattan's population developing Spider powers.
With Johnson's casting, we'd imagine she'll play someone closer to the Carpenter character, though there's plenty of scope for a very different sort of comic book adaptation. And Madame Web has always been tied to multiverse stories, so given the current cinematic fascination with that subject, it's not far-fetched to think that that could factor in.
Whatever it turns out to be, handling the job of making the movie is 'Jessica Jones' and 'Succession' director S.J. Clarkson, who would make her film directing debut here.
The script comes from Matt Sazama and Burk Sharpless, who worked from an earlier draft by Kerem Sanga.
Sweeney has been having quite the career moment right now – she has been a standout on 'Euphoria' a series that is not short of memorable performances and scenes, and her role on Mike White's 'The White Lotus' also saw her win acclaim.
She's appeared in lead roles in 'The Voyeurs' and vampire tale 'Night Teeth' and is currently shooting crime drama 'National Anthem'. Though Sweeney has been acting for more than a decade, 'Euphoria' has opened a lot of doors for her, and she was considering several offers alongside the 'Madame Web' role.
'Madame Web' has yet to confirm a release date, but the next Sony Marvel movie to arrive in theaters will be vampire adventure 'Morbius', starring Jared Leto sinking its fangs into screens on April 1st.