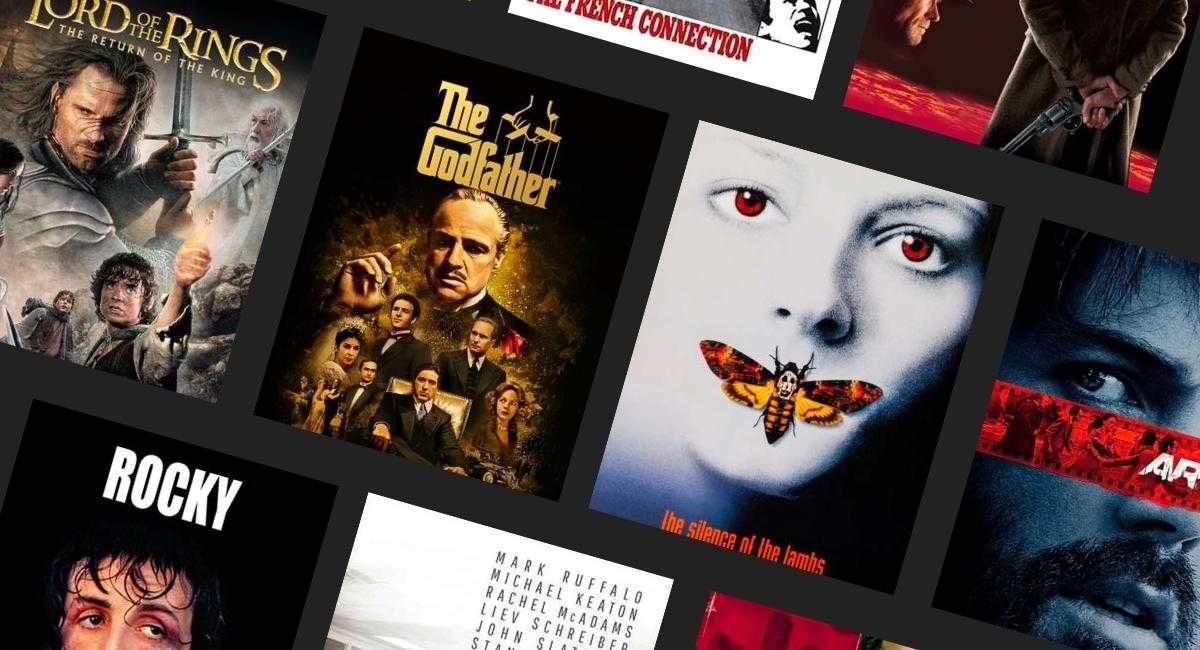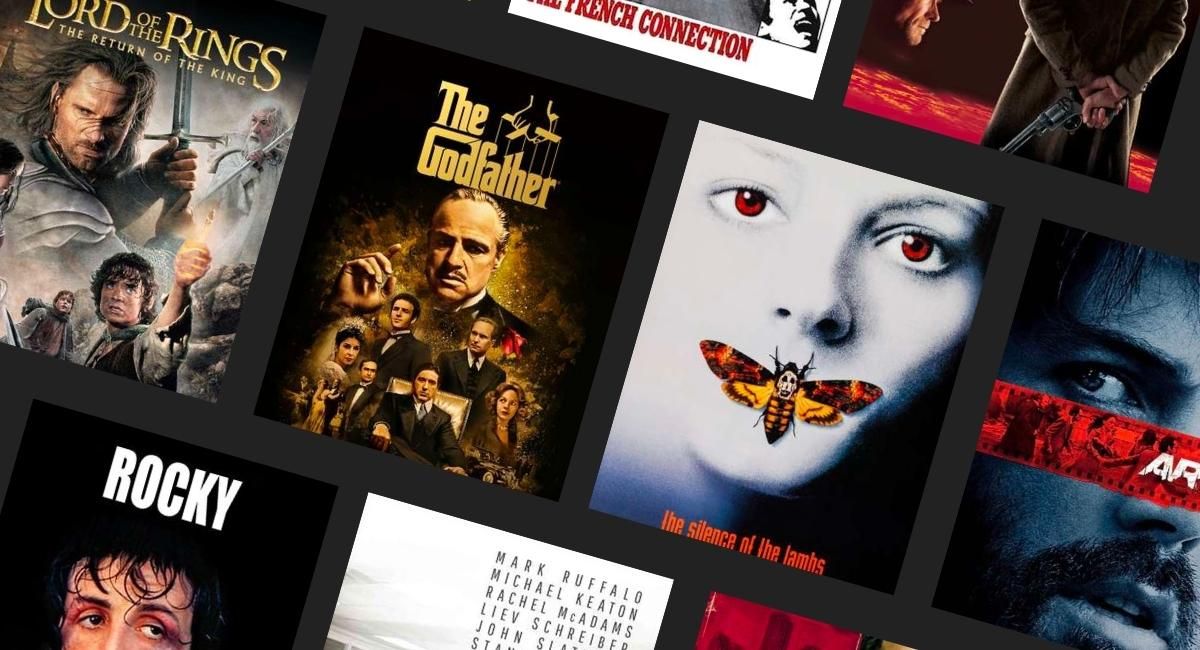 The 94th Academy Awards will take place on Sunday, March 27th and by its conclusion a new film will be added to the exclusive list of Best Picture winners.
Over the previous 93 years, many classic movies have received this honor from 'In the Heat of the Night' to 'Titanic.' But for every 'Schindler's List' or 'No Country fo Old Men' there is a film like 'Driving Miss Daisy' or 'American Beauty' that does not age as well.
And let's not forget the all-time classic movies that were completely snubbed such as 'Pulp Fiction' or 'The Shawshank Redemption,' and did not receive the Academy recognition they deserved.
In honor or the upcoming Oscar ceremony, we've decided to countdown the ten greatest Best Picture winners of all-time.
Let's begin!
William Munny (Clint Eastwood) is a retired, once-ruthless killer turned gentle widower and hog farmer. To help support his two motherless children, he accepts one last bounty-hunter mission to find the men who brutalized a prostitute. Joined by his former partner (Morgan Freeman) and a cocky greenhorn, he takes on a corrupt sheriff (Gene Hackman).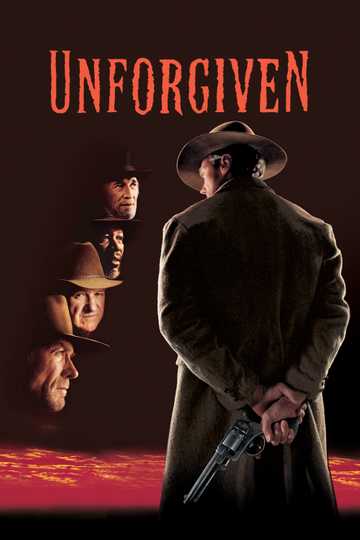 "Some legends will never be forgotten. Some wrongs can never be forgiven."
79
R2 hr 10 minAug 7th, 1992
9) 'Rocky' (1976)
When world heavyweight boxing champion, Apollo Creed (Carl Weathers) wants to give an unknown fighter a shot at the title as a publicity stunt, his handlers choose palooka Rocky Balboa (Sylvester Stallone) , an uneducated collector for a Philadelphia loan shark. Rocky teams up with trainer Mickey Goldmill (Burgess Meredith) to make the most of this once in a lifetime break. "His whole life was a million-to-one shot."
The true story of how the Boston Globe uncovered the massive scandal of child molestation and cover-up within the local Catholic Archdiocese, shaking the entire Catholic Church to its core. The movie stars Michael Keaton, Mark Ruffalo, and Rachel McAdams.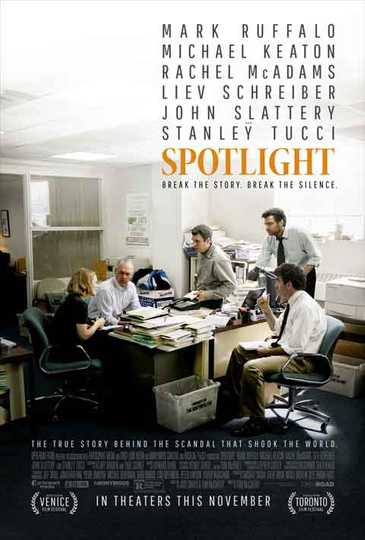 "Break the story. Break the silence."
78
R2 hr 9 minNov 25th, 2015
A fading actor (Michael Keaton) best known for his portrayal of a popular superhero attempts to mount a comeback by appearing in a Broadway play. As opening night approaches, his attempts to become more altruistic, rebuild his career, and reconnect with friends and family prove more difficult than expected. Also starring Edward Norton, Naomi Watts, and Emma Stone. To take down South Boston's Irish Mafia, the police send in one of their own to infiltrate the underworld, not realizing the syndicate has done likewise. While an undercover cop (Leonardo DiCaprio) curries favor with the mob kingpin (Jack Nicholson), a career criminal (Matt Damon) rises through the police ranks. But both sides soon discover there's a mole among them.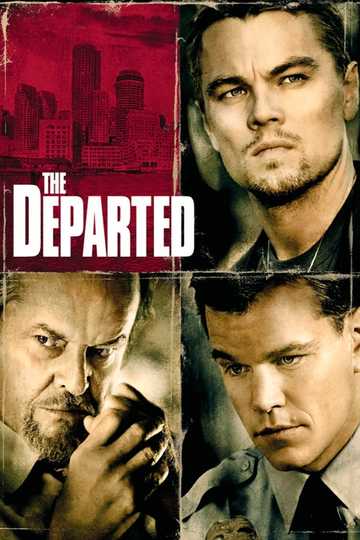 "Lies. Betrayal. Sacrifice. How far will you take it?"
82
R2 hr 31 minOct 5th, 2006
5) 'Argo' (2012)
As the Iranian revolution reaches a boiling point, a CIA 'exfiltration' specialist (Ben Affleck) concocts a risky plan to free six Americans who have found shelter at the home of the Canadian ambassador. Also starring Bryan Cranston, Alan Arkin, and John Goodman.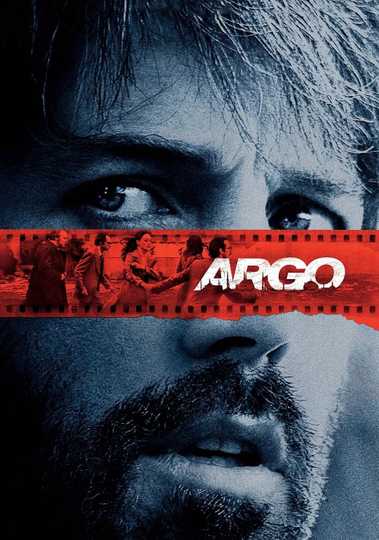 "The movie was fake. The mission was real."
Tough narcotics detective 'Popeye' Doyle (Gene Hackman) is in hot pursuit of a suave French drug dealer (Fernando Rey) who may be the key to a huge heroin-smuggling operation. "There are no rules and no holds barred when Popeye cuts loose!"
75
R1 hr 44 minOct 9th, 1971
Aragorn (Viggo Mortensen) is revealed as the heir to the ancient kings as he, Gandalf and the other members of the broken fellowship struggle to save Gondor from Sauron's forces. Meanwhile, Frodo (Elijah Wood) and Sam (Sean Astin) take the ring closer to the heart of Mordor, the dark lord's realm. Clarice Starling (Jodie Foster) is a top student at the FBI's training academy. Jack Crawford (Scott Glenn) wants Clarice to interview Dr. Hannibal Lecter (Anthony Hopkins), a brilliant psychiatrist who is also a violent psychopath, serving life behind bars for various acts of murder and cannibalism. Crawford believes that Lecter may have insight into a case and that Starling, as an attractive young woman, may be just the bait to draw him out. "To enter the mind of a killer she must challenge the mind of a madman."
83
R1 hr 59 minFeb 14th, 1991
Spanning the years 1945 to 1955, a chronicle of the fictional Italian-American Corleone crime family. When organized crime family patriarch, Vito Corleone (Marlon Brando) barely survives an attempt on his life, his youngest son, Michael (Al Pacino) steps in to take care of the would-be killers, launching a campaign of bloody revenge.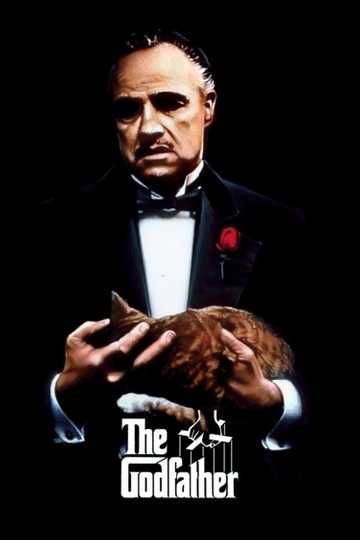 "An offer you can't refuse."
87
R2 hr 55 minFeb 25th, 2022

View Original Source Here