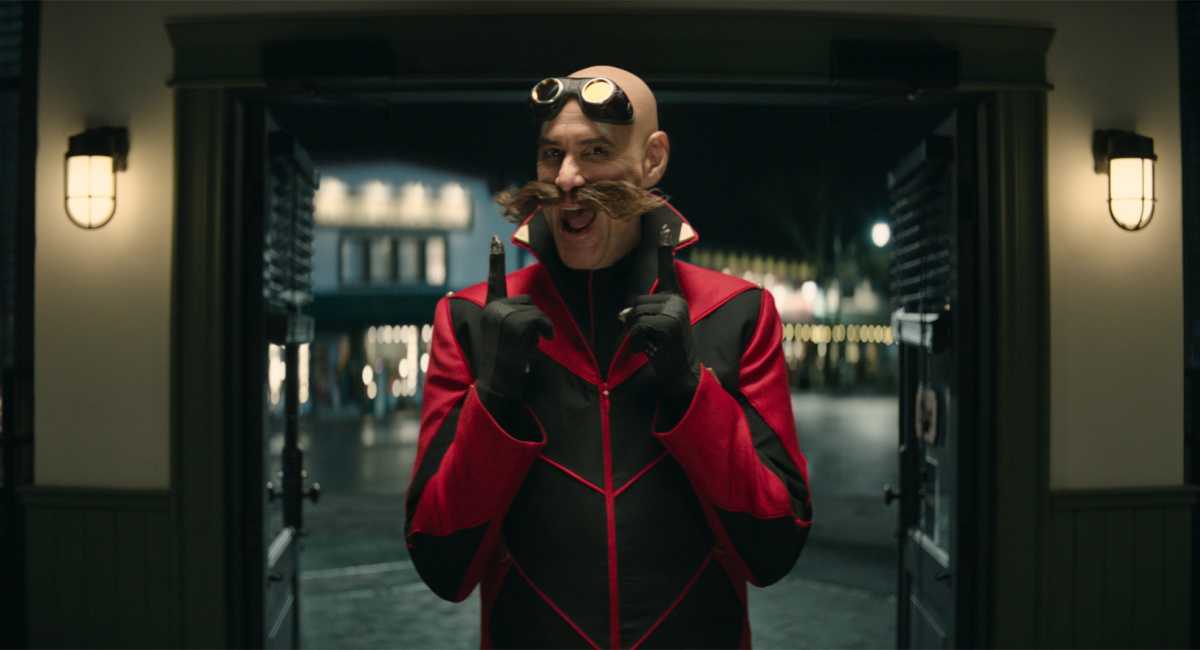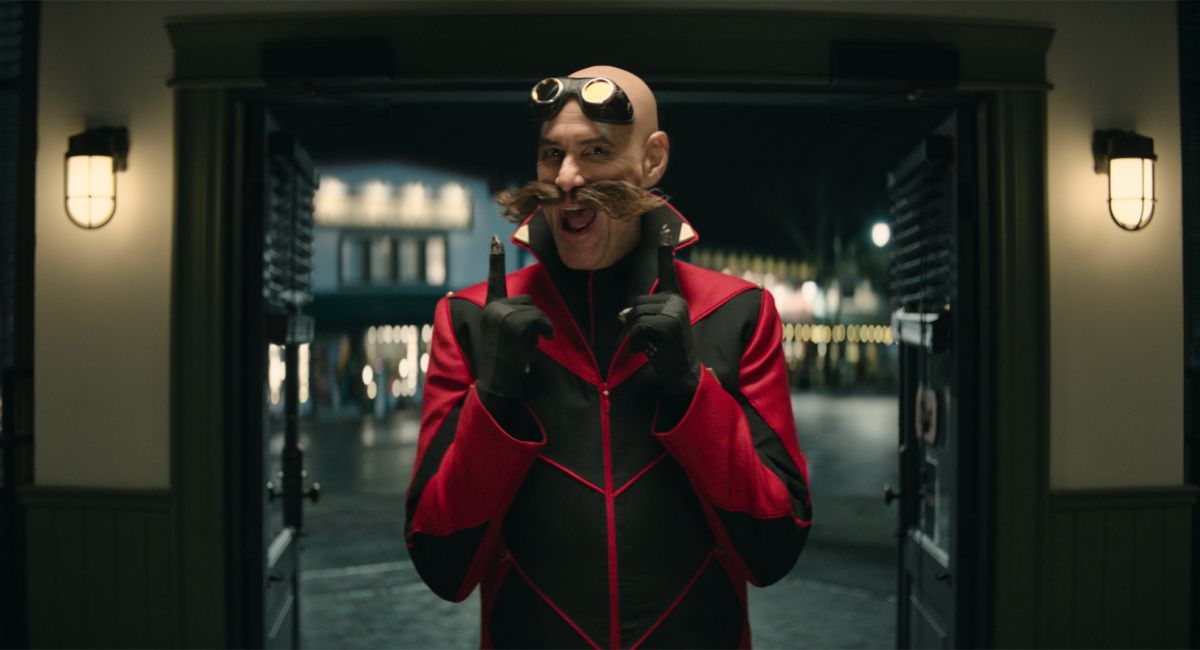 Jim Carrey in 'Sonic The Hedgehog 2' from Paramount Pictures and Sega. Photo Credit: Courtesy Paramount Pictures and Sega of America.
We've reached the stage of film promotion for 'Sonic the Hedgehog 2' which sees studio Paramount rolling out what it describes as the "final" trailer. And with the movie headed to screens next month, that's probably true – not counting TV spots and other sneak peeks, of course.
Still, this latest look at the fast-paced sequel offers a lot more detail about the story, which we'd only gotten the basic beats on before.
It opens at the wedding of Rachel (Natasha Rothwell), the sister of Dr. Maddie Wachowski (Tika Sumpter), herself the wife of James Marsden's Tom. With the Hawaii-set nuptials in full swing, there's an interruption when Tom's phone rings (with the 'Sonic' game theme as his ringtone for the easter egg hunters).
Turns out Sonic (voiced again by Ben Schwartz) and Tails (Colleen O'Shaughnessey) are in real trouble on a frosty mountain and could use a ring-powered portal assist from Tom. Cue an avalanche of snow and two CG critters invading the tropical wedding setting.
The chaos springs from the fact that Dr. Ivo Robotnik (Jim Carrey, once again playing the role with all the gusto he can muster), is back from the planet he was banished to from the end of the first movie and has returned more powerful than ever before – he also looks a lot more like the game's version of the villain.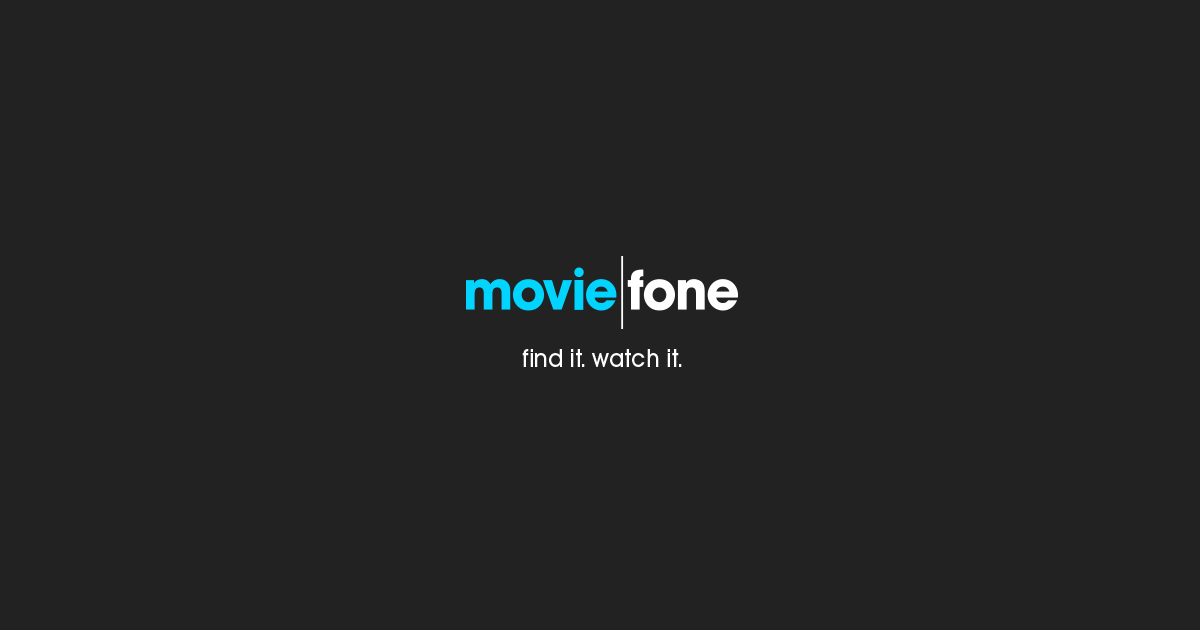 His great new power comes with zero responsibility, so he's looking to cause major problems on Earth, taking out military hardware and responding cops. And to stop Sonic from interfering with his plan, he's also brought a new, threatening warrior, Knuckles the Echidna, who has speedy, strong fists and the voice of Idris Elba. Definitely don't go calling this guy a porcupine.
This new look at the movie offers more of Robotnik's drones, some extra moments for two-tailed Sonic ally Tails (voiced, for those who recognize her, by the games' O'Shaughnessey) and Marsden's Tom.
There's also fresh footage of Sonic's attempts to be a Batman-like vigilante crusader known as Blue Justice. Let's just say that his enthusiasm outweighs his actual abilities –he's not likely to challenge Bruce Wayne on the crime-fighting front any time soon, but he does smile a lot more.
In addition to the returning likes of Adam Pally and Lee Majdoub, the cast now also includes Shemar Moore, playing Rachel's intended husband.
Written once more by Pat Casey and Josh Miller (with John Whittington also contributing this time), 'Sonic the Hedgehog 2' also sees director Jeff Fowler back calling the shots.
The movie will dash into theaters on April 8th.
And it's clear that Paramount is pumped up about the spiny hero, since a third movie is already in development, alongside a spin-off TV series for Paramount Plus that will, like the movies, blend live-action and CG to focus on Elba's Knuckles character.
Sonic is not running away from screens any time soon!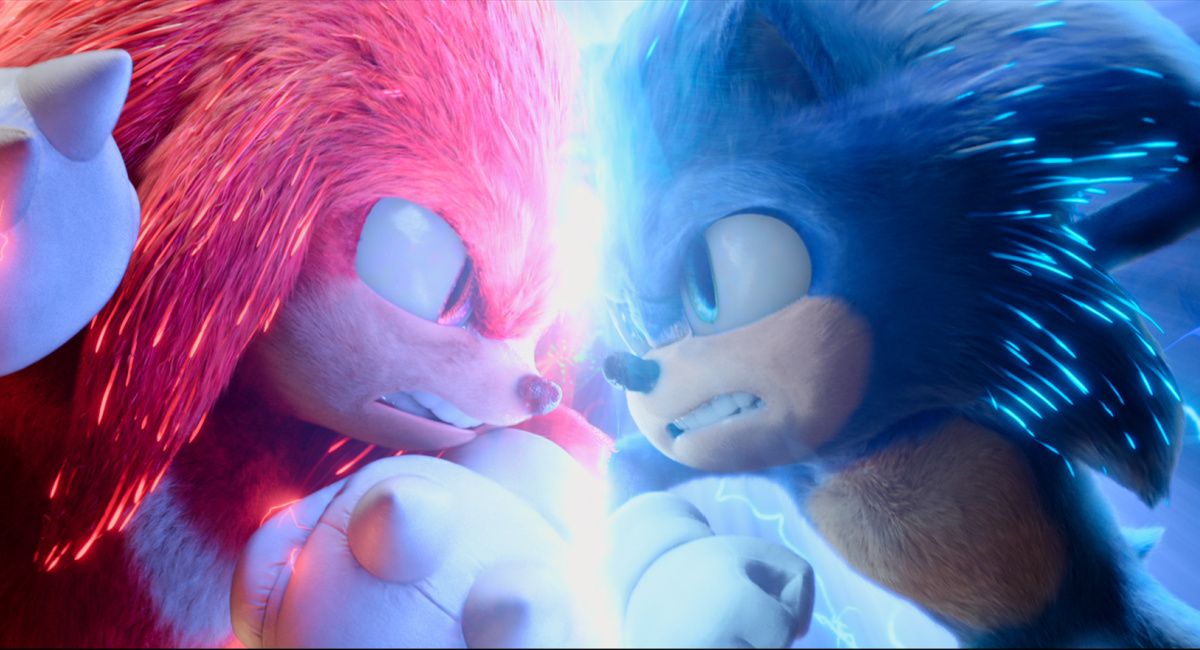 (L to R) Knuckles (Idris Elba) and Sonic (Ben Schwartz) in 'Sonic The Hedgehog 2' from Paramount Pictures and Sega.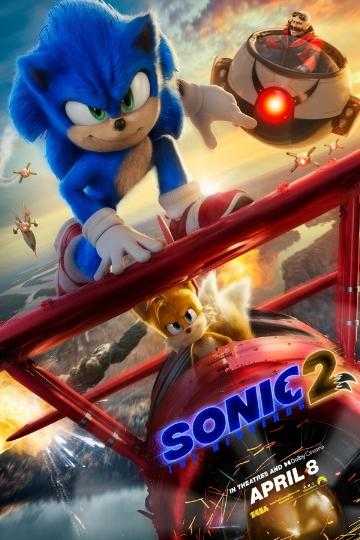 "Welcome to the next level."
PG1 hr 50 minApr 8th, 2022
The world's favorite blue hedgehog is back for a next-level adventure in SONIC THE HEDGEHOG 2. After settling in Green Hills, Sonic is eager to prove he has what… Read the Plot