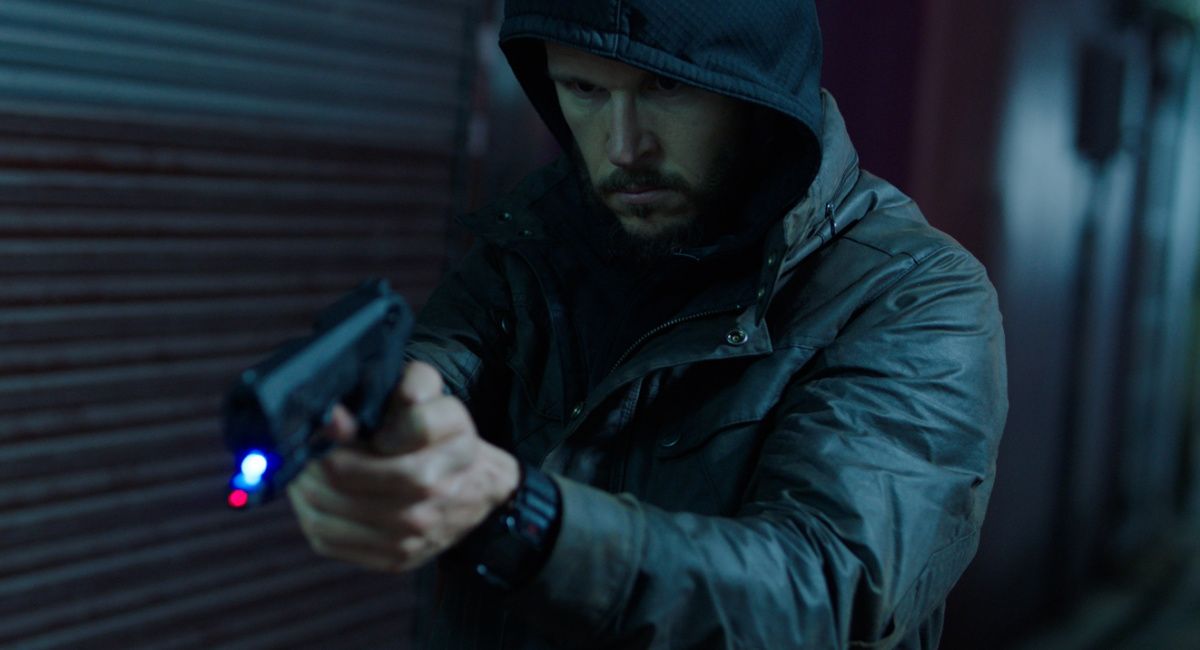 Ryan Kwanten in 'Expired.'
Opening in select theaters, on digital and On Demand beginning March 18th is the new sci-fi love story 'Expired,' which was written and directed by Ivan Sen ('Mystery Road').
The movie takes place in an uncertain future where a hitman named Jack (Ryan Kwanten) meets and falls in love with a mysterious woman named April (Jillian Nguyen). Jack soon realizes that he has contracted a deadly illness and must seek the help of a stranger named Dr. Bergman, played by Hugo Weaving ('The Matrix' and 'The Lord of the Rings: The Fellowship of the Ring').
Australian actor Ryan Kwanten has appeared in such popular movies as 'Flicka,' 'Dead Silence,' 'Red Hill,' 'Legend of the Guardians: The Owls of Ga'Hoole,' and 'Knights of Badassdom,' as well as the Crackle series 'The Oath.' But the actor is probably best known to audiences as Jason Stackhouse from the extremely popular HBO series 'True Blood.'
Moviefone recently had the pleasure of speaking with Ryan Kwanten about his new movie 'Expired.' The actor discussed his new film, reuniting with director Ivan Sen, his character, Jack's relationship with April, and working with Jillian Nguyen and Hugo Weaving.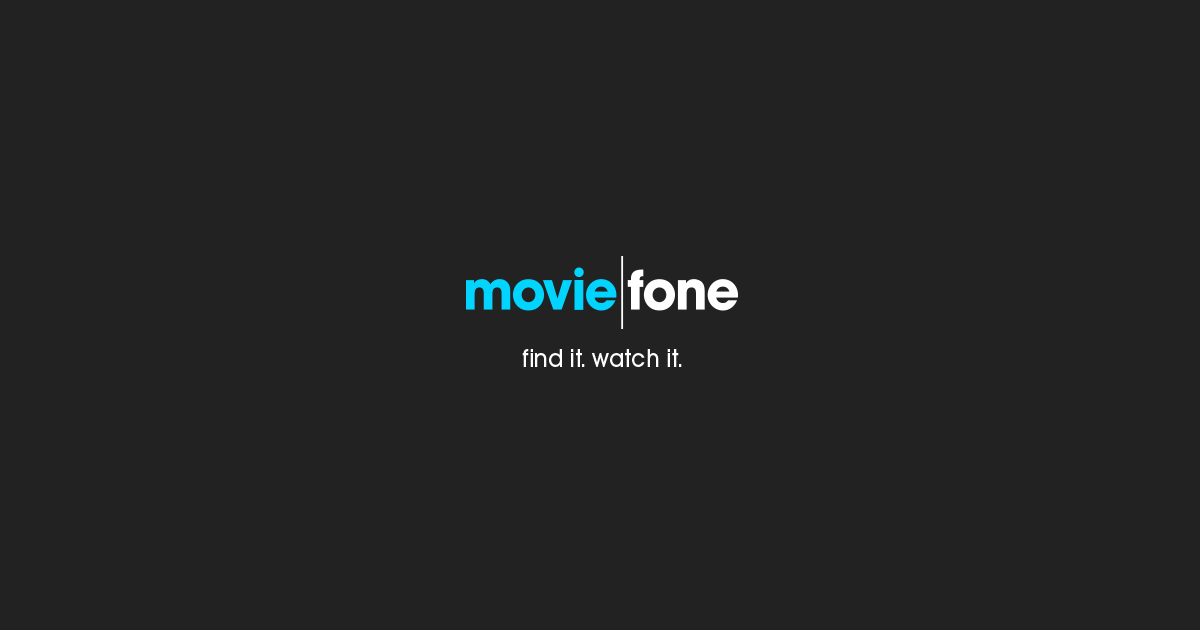 You can read the full transcript below or click on the player above to watch the video of our interview with Ryan Kwanten, as well as actress Jillian Nguyen about 'Expired.'
Moviefone: To begin with, 'Expired' reunites you with your 'Mystery Road' director, Ivan Sen. Is that how you got involved with this project?
Ryan Kwanten: Yeah, you hit the nail on the head. That's exactly what it was. The first time was on 'Mystery Road,' a wonderful Western Australian drama, and he did a phenomenal job with that. I only did what you'd call a cameo role in that, but Ivan and I, we hit it off like a house on fire. That was close to ten years ago, when he pitched the idea and the concept of 'Loveland,' which became 'Expired.' It felt like a good fit then, and then when it finally came to fruition a couple years ago it felt like an even better fit. Now it feels like it couldn't be more poignant for the times, the maddening times that we're in right now.
MF: Can you talk about your working relationship with Ivan, and why you enjoy collaborating with him so much?
RK: There's nothing that comes close. He's a bit of a one-man wrecking ball of sorts, because he just does it all, and it truly is for the love of the art. To give you a great example, we were shooting on the streets of Macau in Hong Kong, and this is the day before we're about to launch our small little crew out there. Obviously, we don't have the budget to shut off a street, or anything like that, particularly in one of the most densely populated areas in the world.
But he said, "Listen guys, if we move within the chi of this city, if we move with the energy that they are giving out, we're going to be just a part of it, and we'll be swallowed up by it so much so that they won't even notice that we're here." With that intention and ethos behind us, we went out there, and the city itself very much became a character. I know that's somewhat of a cliché, but this was a true example of that. So, to see Ivan out there with the camera on his shoulder, moving through the crowd just as I was, he's a true visionary, I believe.
It was truly liberating, and I think a lot of artists could learn from that level. He doesn't back down. That's also what I love, it's his vision the whole way through, and that's such a rarity for an actor to have that level of confidence in your director and writer, to know that it's not going to change. That there is that really strong vision behind it. Jillian Nguyen in 'Expired.'
MF: While the movie has science fiction elements, it is really a love story at heart. Can you talk about that?
RK: I think it's sci-fi, it's a romance, and it's a thriller. What's genuinely unique about this is that it's very much told from the female perspective, as well as the male perspective. I don't think a love story could be or should be about anything else. So, the fact is that it does require an equal focus between the male and female participants here. These two hardened souls are both searching for what it once was to be human, then it confronts them, and they reveal the mysteries of their existence.
She did an incredible job too, Jillian was such a really magnanimous type of a presence on set. There's a great lyrical nature to his writing and to the words that our characters say, but I think more often than not there's a beauty to what's not said, and to the breaths in between the lines. That's where someone like Jillian really comes in. With her background, she was also a migrant that came to Australia, she was the product of migrant parents, and her story is totally and utterly unique and heartwarming. She really brought a lot of her experience to this character, and it paid off, I believe.
MF: Can you talk about working with Jillian Nguyen on Jack and April's unique relationship?
RK: It's one of those things too where you have if the person you're working with in this type of a movie isn't receptive to going to those deeper and sometimes darker places within oneself, then I believe audiences in general are too smart. They can see through those cracks. So, unless you're truly going to give a part of yourself to it, don't do it, don't even sign on. So, she was committed from the get-go. It's one thing to say it, but then the moment I got on set and saw A, her level of preparation, but B, her ability to throw that preparation out of her peripheral that was the most powerful thing.
MF: To follow up on what you just said, do you feel that you gave a part of yourself to play this role?
RK: This was probably the heaviest movie I've ever done, without a doubt. Ivan asked me at the end of shooting, "What are you most looking forward to doing once we're done?" I said, "To be honest, Ivan, smiling." This is a character that's been living not with a chip on his shoulder, but more like a boulder on his shoulder. Mystery is a tough thing to continually be trying to chase down, and I think that's what I was constantly doing on this. That's how I wanted to live, it was four or five weeks of some pretty intense shooting, and again, I thought the script and the story just deserved that. (L to R) Ryan Kwanten and Hugo Weaving in 'Expired.'
MF: Finally, this is not the first movie that you have appeared in with Hugo Weaving, but it does mark the first time you've shared scenes with him on screen. What was it like for you to finally have an opportunity to work with the celebrated Australian actor?
RK: Exactly. I'd been in a film with him but hadn't had the fortuitous pleasure of working with him. I mean, you've met heroes in your line of work, as have I. Look, more often than not it's not that you're disappointed, it's just that it's hard to have them live up to the pedestal you keep them on. He not only lived up to it, but then, for me, he levitated. He, aside from just being an actor that I just couldn't help but keep my eyes on, even when I'm acting with him. He was just one of the more generous people I've ever met in my life, and curious.
To give you an example, we were shooting a day's worth of stuff in Macau, just outside of Hong Kong. He wasn't supposed to be working that day, yet he showed up in full costume ready to just do anything in case Ivan wanted to use him. So, he got the ferry across, and he was willing to swing a boom, it didn't matter. Of course, having an iconic actor like Hugo show up, Ivan was smart enough to use him in that, but it gives you an example of just how far and how much he's willing to give. I was like a voyeur watching him half the time, seeing him on the ferry just looking out, being amazed at the city skyline, whatever it was. It was just constant curiosity. Ryan Kwanten in 'Expired.'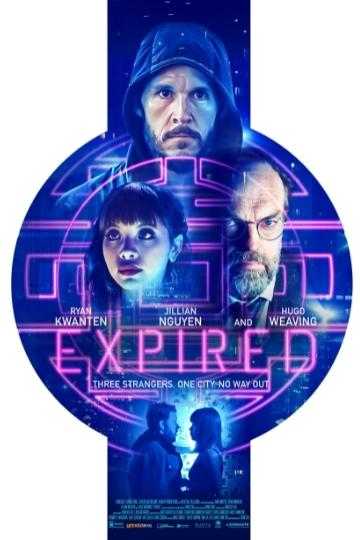 "Loveland; A place where you can explore your sexuality and enjoy free pleasure with no limit."
R1 hr 42 min