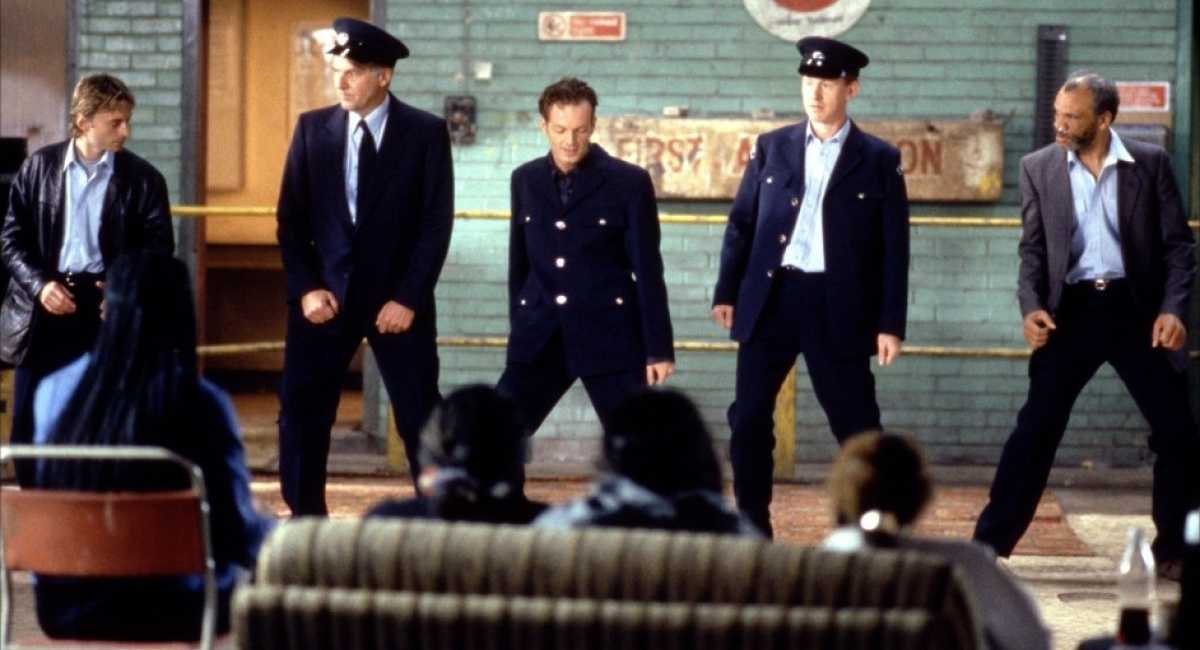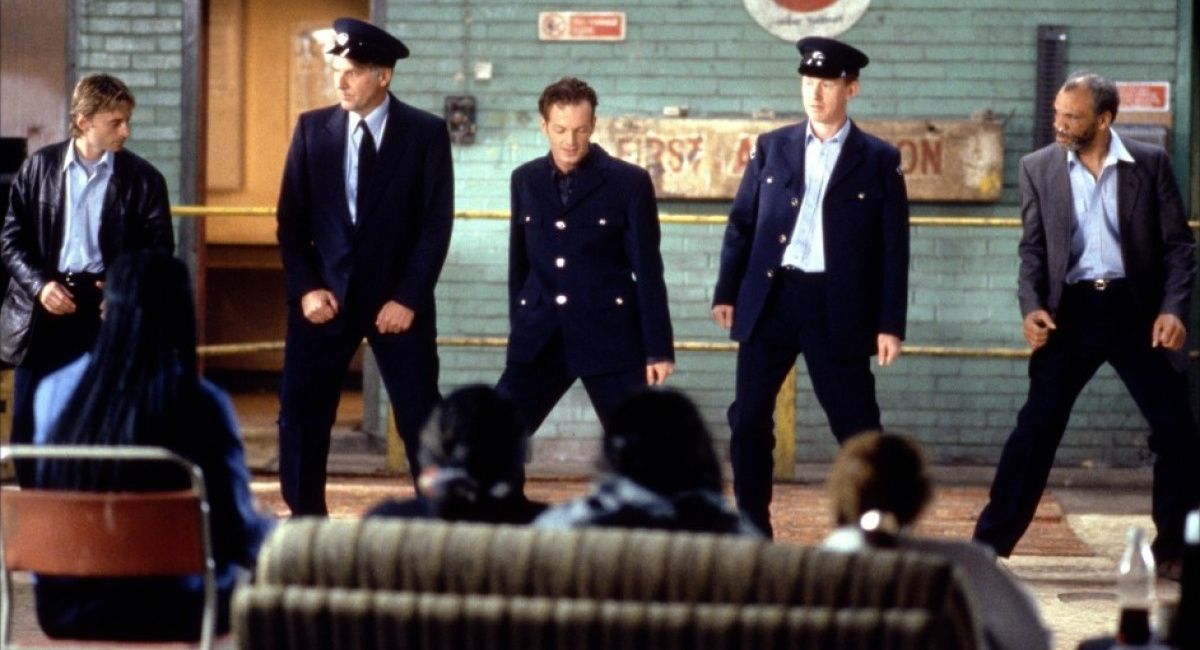 1997's 'The Full Monty.'
Of all the properties in its vast expanded catalogue since buying 20th Century Fox, we're not sure we were expecting Disney+ to create a TV series based on 1997 hit 'The Full Monty'.
Yet as the movie approaches the 25th anniversary of its release this year, Disney is doing just that, commissioning a follow-up series that reunites most of the original cast and writer Simon Beaufoy.
Actors Robert Carlyle, Mark Addy, Lesley Sharp, Hugo Speer, Paul Barber, Steve Huison, Wim Snape, and Tom Wilkinson are all back for the new show, while it will also feature new characters, including children and grandchildren.
Behind the camera, Beaufoy will be creator, writer, and executive producer, with Alice Nutter a co-writer and the movie's original producer Umberto Pasolini also back.
Director Peter Cattaneo isn't returning, though: directing duties will be handled by Andrew Chaplin and Catherine Morshead.
Set in Sheffield, one of the industrial cities in England's north, the movie follows friends Gaz (Carlyle) and Dave (Addy), both now unemployed and on benefits after the closure of most of the city's steel mills, steal scrap metal from the closed mills to supplement their meager income, often with Gaz's 12-year-old son, Nathan (Snape), on the days Gaz has custody. 1997's 'The Full Monty.'
Still, Gaz is behind in child support payments to his ex-wife, Mandy (Emily Woof). When Mandy threatens to sue for full custody in that Gaz can't support Nathan in any way, Gaz, seeing the long line up of women clamoring to get in to see a touring Chippendales styled dance troupe, thinks he can solve his financial and thus custody problems by forming his own male exotic dance troupe with some of his fellow un- or underemployed ex-mill workers…
A huge box office success in the 1990s, 'The Full Monty' was the highest grossing movie of its time in the UK, at least until 'Titanic' docked.
The new show will follow the original cast as they navigate the post-industrial city of Sheffield and society's crumbling healthcare, education and employment sectors and explore how communal effort can still triumph over adversity.
"We're chuffed to bits to get all the 'Monty' Men back together again — now with a chaotic entourage of children, grandchildren, pets and assorted hangers-on — to see what life in Sheffield is like 25 years on," says Beaufoy.
"Twenty-five years ago, Simon introduced us to a group of funny, fearless and resilient unemployed working-class men from Sheffield and the world fell in love with them," says Lee Mason, director of scripted content for the streaming service. "We're delighted to reunite the original cast for this brand-new series on Disney Plus to catch up with these iconic characters and what they've been up to since we last saw them on stage in all their glory, and we can't wait to introduce a host of exciting new faces and characters."
The cameras are rolling now in Sheffield and Manchester and the show may well debut on Disney+ later this year.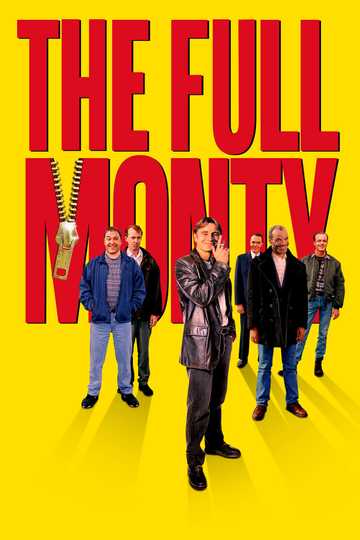 "The year's most revealing comedy."
70
R1 hr 31 minAug 13th, 1997

View Original Source Here