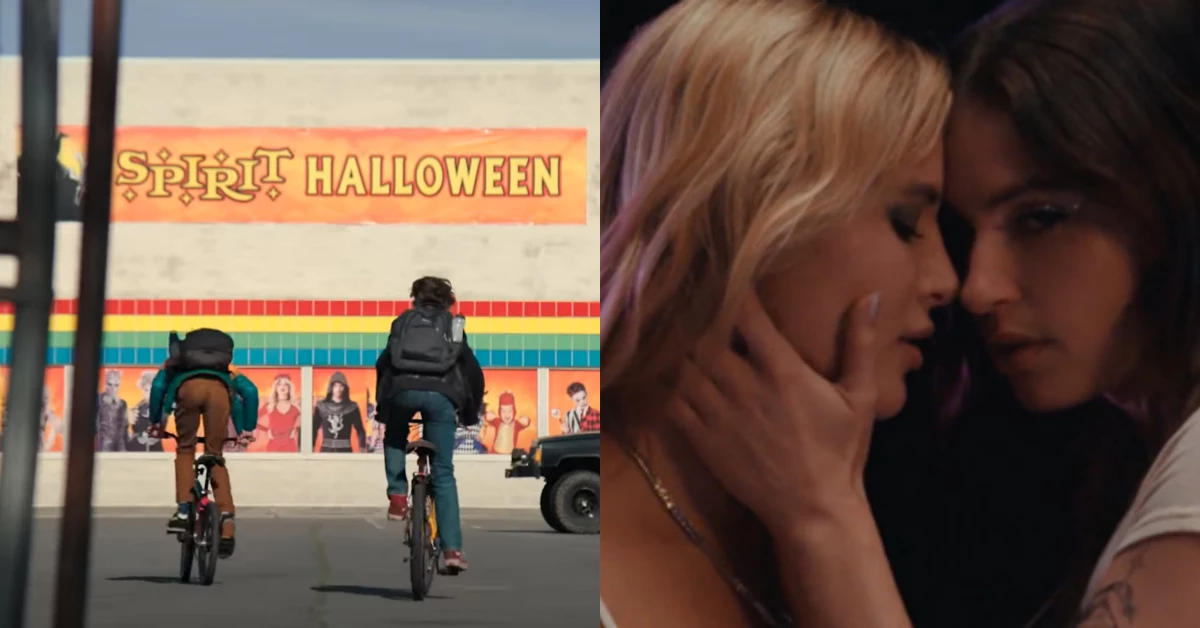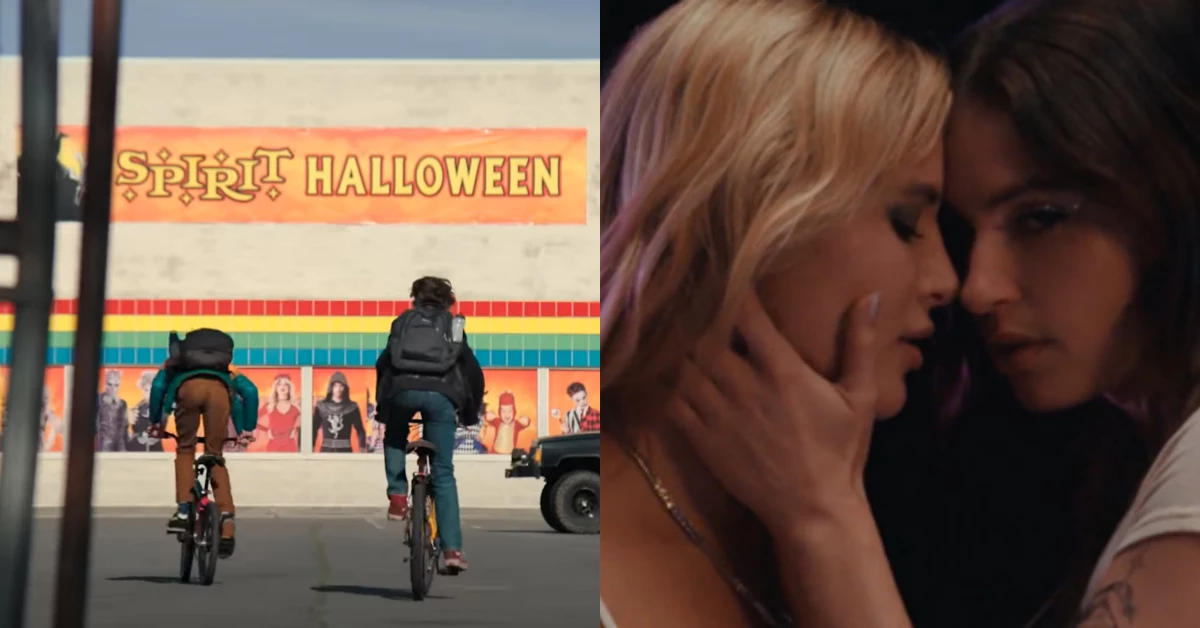 Welcome to The Latest, our daily download of the essential news you need to know across music, culture and style. 
Spirit Halloween is equal parts creep and camp
Yes, your favorite Halloween pop-up store that moves into every abandoned building on the block is getting its own horror movie. When three teens decide to have a sleepover in a Spirit Halloween on the best night of the year, things get a little loveably deranged. From murderous teddy bears to straight-up possession, check out the creepy teaser trailer below.
FLETCHER channels Kanye West's "Bound 2" with Bella Thorne in steamy "Becky's So Hot" music video
If you haven't been following, FLETCHER's new summer anthem "Becky's So Hot" has stirred up some drama since its release in late July. The soaring rock-tinged pop track takes aim at the new woman FLETCHER's actual ex-girlfriend, YouTuber Shannon Beveridge, is dating. (You guessed it — her name is Becky.) Today, she shared the song's music video, which features the rising pop star in the midst of a vivid fantasy where she's getting hot and heavy with Bella Thorne "Bound 2" style.
The "Mayor of Flavortown" might actually be the biggest Rage Against The Machine fan
Guy Fieri has excellent music taste, as evidenced by his and his son Hunter's appearance at Rage Against The Machine's show in Cleveland, Ohio. Turns out it was such a great time that he hit up the Pittsburgh and Raleigh shows too. Maybe he'll follow them around like the Grateful Dead?