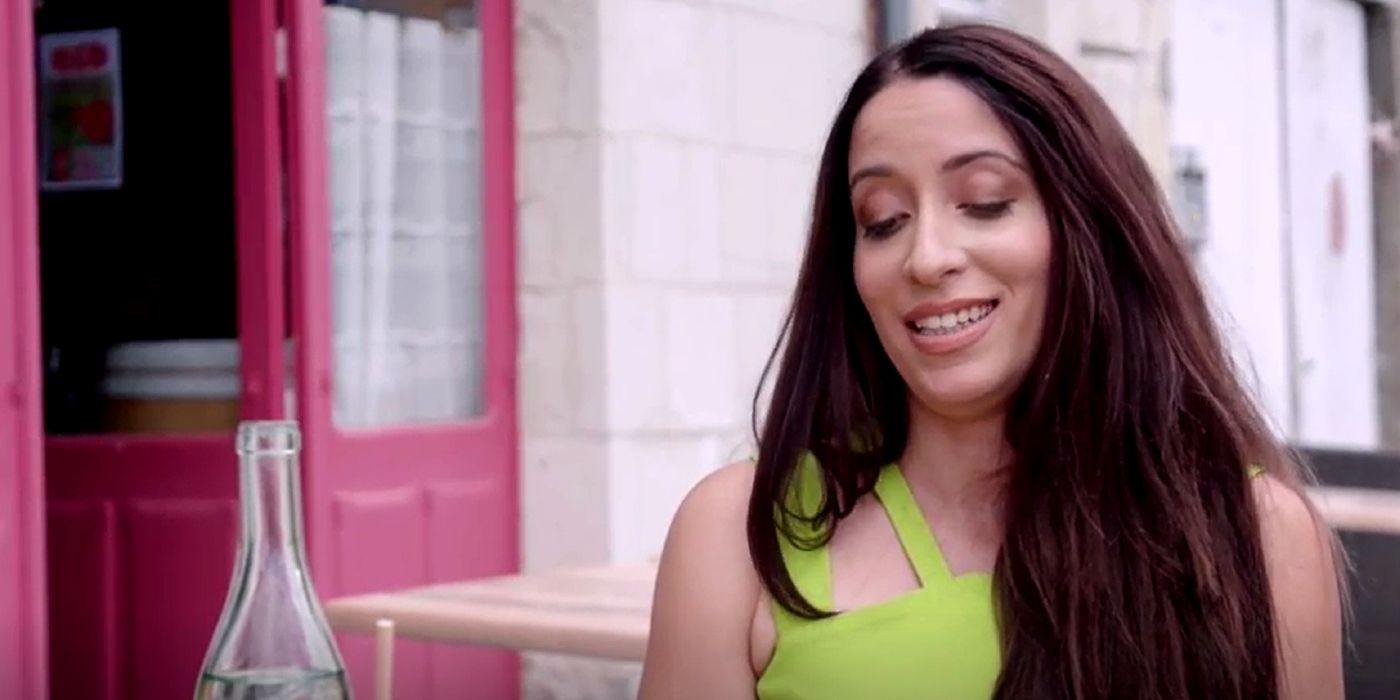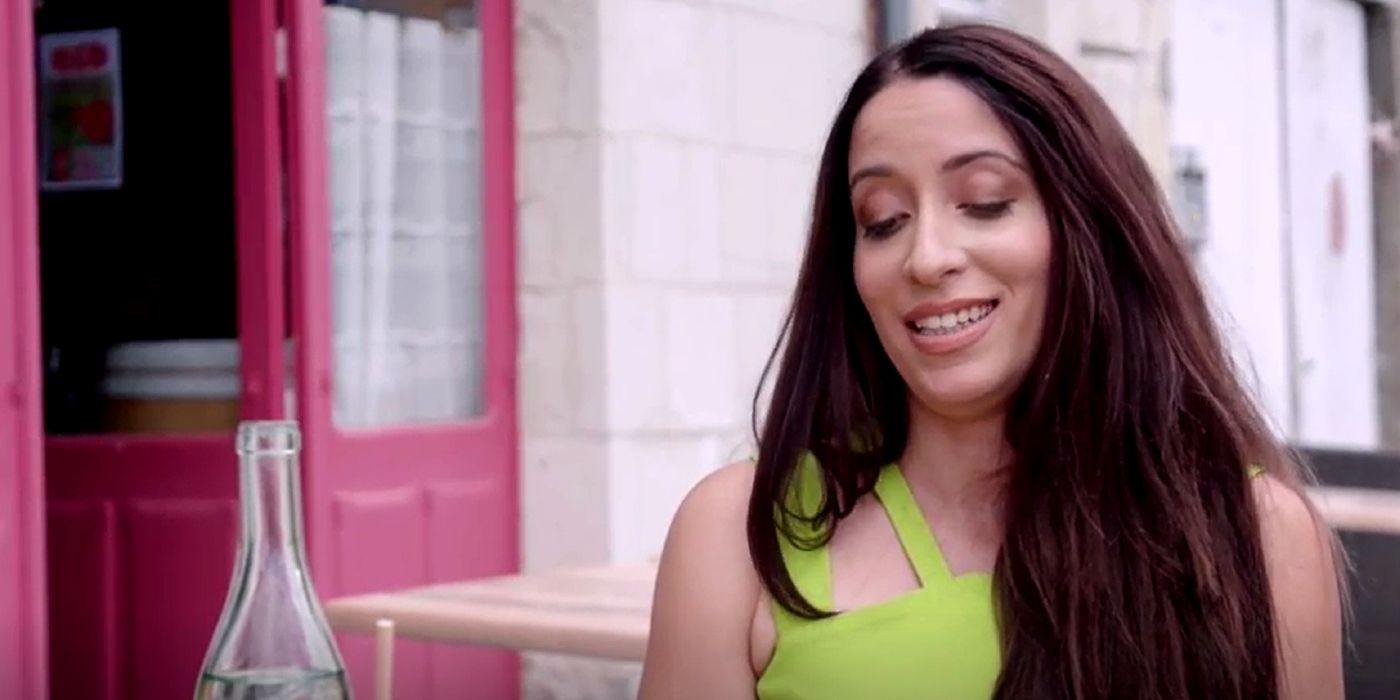 90 Day Fiancé: Amira Lollysa Debuts Short Hair Makeover
90 Day Fiancé viewers love Amira Lollysa's long, luscious hair, but she is now surprising fans by sporting a new, really short hairstyle.
Former 90 Day Fiancé star Amira Lollysa has recently unveiled her stunning short hair look and glamorous makeup on Instagram. Most viewers will remember the 30-year-old French beauty from season 8, where she appeared alongside her former partner Andrew Kenton. The couple had a dramatic relationship on the show, which eventually ended because they had different plans for their future. While Amira supposedly moved on to a new boyfriend after the season ended, the latest reports suggest her having the time of her life with 90 Day Fiancé: Before the 90 Days season 4 star David Murphey.
SCREENRANT VIDEO OF THE DAY
It's still uncertain if Amira had a romantic relationship with David, but most of their pictures together seemed to suggest that something must have been going on between the two. Lately, Amira has been focusing on her fitness while modifying her fashion style. In July, she showcased her stunning weight loss in a workout video and shocked 90 Day Fiancé fans with the results. The clip showed Amira flaunting her abdominal muscles while confidently showing her tiny waist.
Related: 90 Day Fiancé: Miona Bell's Most Popular Hair Transformations Ranked
The 90 Day Fiancé alum Amira frequently posts her stunning makeup and hair makeovers on social media, and recently, she shared a new one. In the Instagram video, Amira wore bright red lipstick, a black tank top, and a gemstone headband. But the biggest thing that stood out was her new short hair transformation that came years after rocking long hairstyles. Amira's new straight, short hairstyle greatly complemented her pretty face. Although the reality star always looks amazing, her new hair makes her appear even more attractive and chic.
"I love the short hair, in my opinion it matches you more" a fan wrote, asserting that Amira made the right decision to alter her look. Another fan commented, "Omg love the short hair." However, the reality star quickly chimed in by revealing, "Thank you so much honey! That's a wig though. Missing you!!." 90 Day Fiancé viewers were stunned by Amira's short hair look, as it is the first time she has drastically changed her hair since her debut on the show. She has previously had long hair that reached down to her waist, which is why most fans were awestruck by her complete hair makeover.
Fans would agree that Amira now looks very different from her debut season, and she appears to be getting lip fillers as well. Previously, she had been accused of undergoing plastic surgery and cosmetic procedures to enhance her physical appearance, but she has denied all those claims. Regardless, Amira looks very pretty in her new hairdo, and 90 Day Fiancé fans feel that her makeover looks undeniably stylish and classy.
Source: Amira Lollysa/Instagram