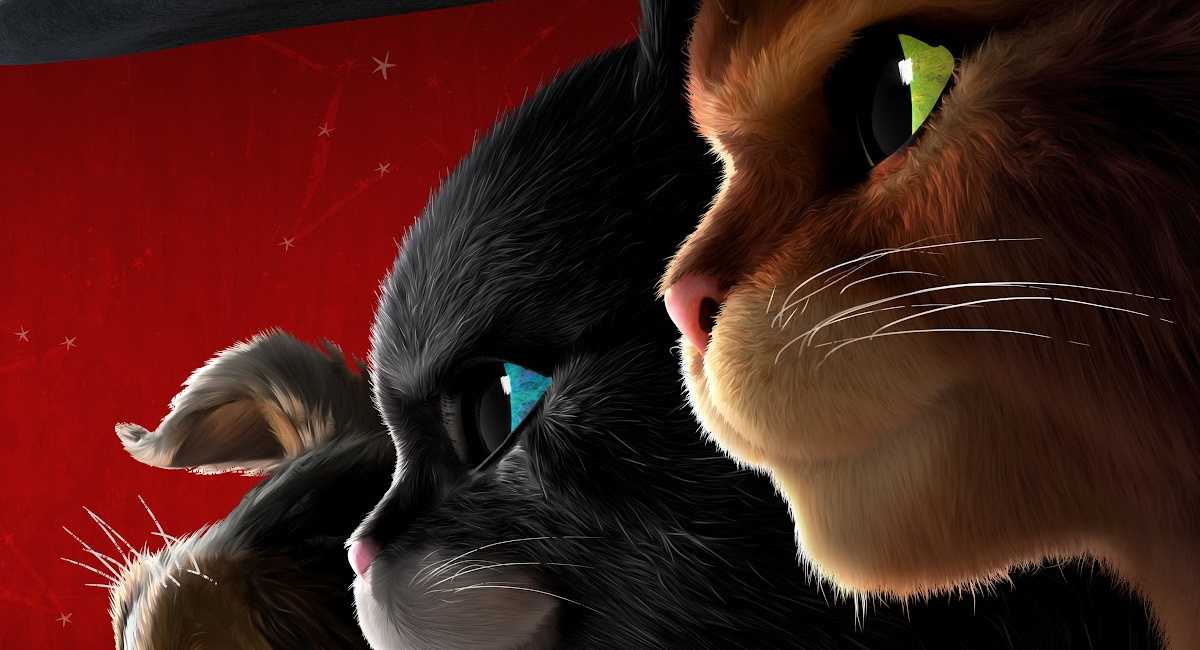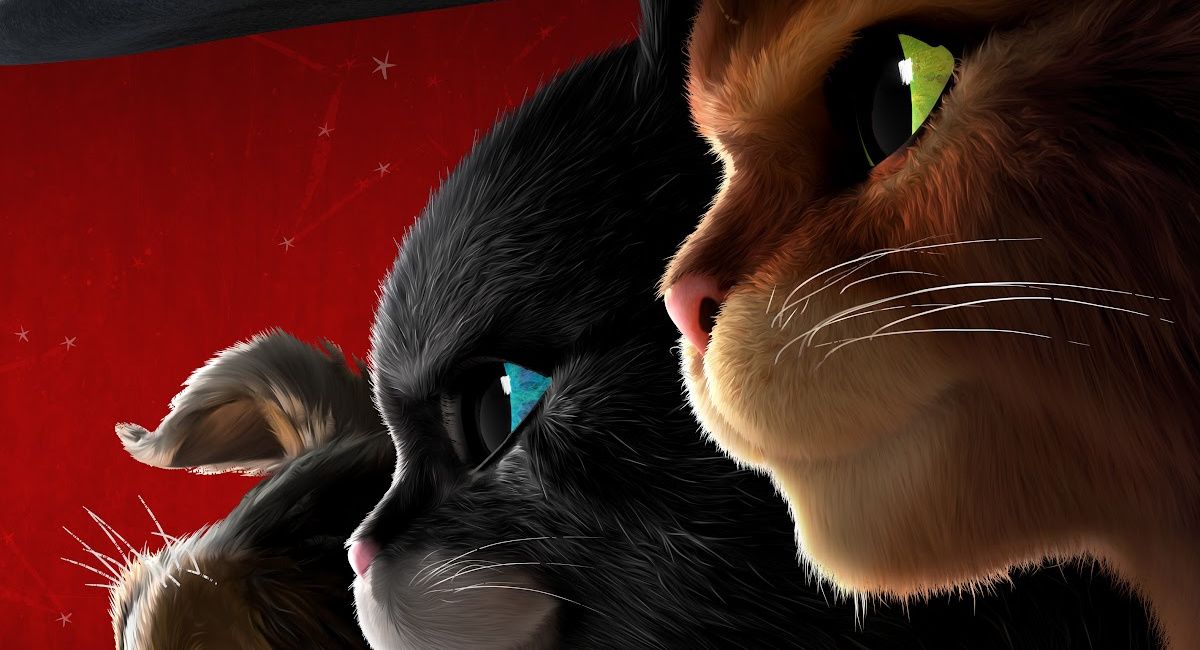 DreamWorks Animation's 'Puss in Boots: The Last Wish' Poster.
As you will have read yesterday, the sequel to 2011's 'Puss in Boots' is on its way after some development hairballs. Yesterday's news was of casting – the likes of Florence Pugh, Olivia Colman and 'What We Do in the Shadows' Harvey Guillén joined the movie, and now we can hear at least a few of the new recruits in the first trailer.
The story of 'Puss in Boots: The Last Wish' is a relatively simple one: Puss (voiced as usual by Antonio Banderas) is a crusading, heroic, flamboyant hero/musician, happy to pull off daring feats and strum a few catchy tunes. But all his adventuring has started to catch up with him. After an unfortunate run-in with a falling bell during his latest gig – in both senses of the word, since he was playing music and battling a giant – leads to him losing his eighth life, he begins to realize that he only has one left.
A funny montage explains how he shed the others – lethal encounters include angry dogs playing (and losing) at poker, being trampled to death by bulls, being shot from a cannon, a sumo wrestling match and an apparent serious shellfish allergy. And he hasn't really noticed the chances ticking away, because, as he admits, he's not "a math guy."
Yet while girlfriend Kitty Soft Paws (Salma Hayek) tries to convince him – using all her cute-face superpowers that outrank his own – that having one life to live makes it even more special, Puss is not ready to admit defeat, and he heads out to find a way to get more life before death.
In their quest, Puss and Kitty will be aided — against their better judgment — by a ratty, chatty, relentlessly cheerful mutt, Perro (Guillén). Together, our trio of heroes will have to stay one step ahead of Goldilocks (Pugh) and the Three Bears Crime Family, "Big" Jack Horner (John Mulaney) and terrifying bounty hunter, The Big Bad Wolf (Wagner Moura).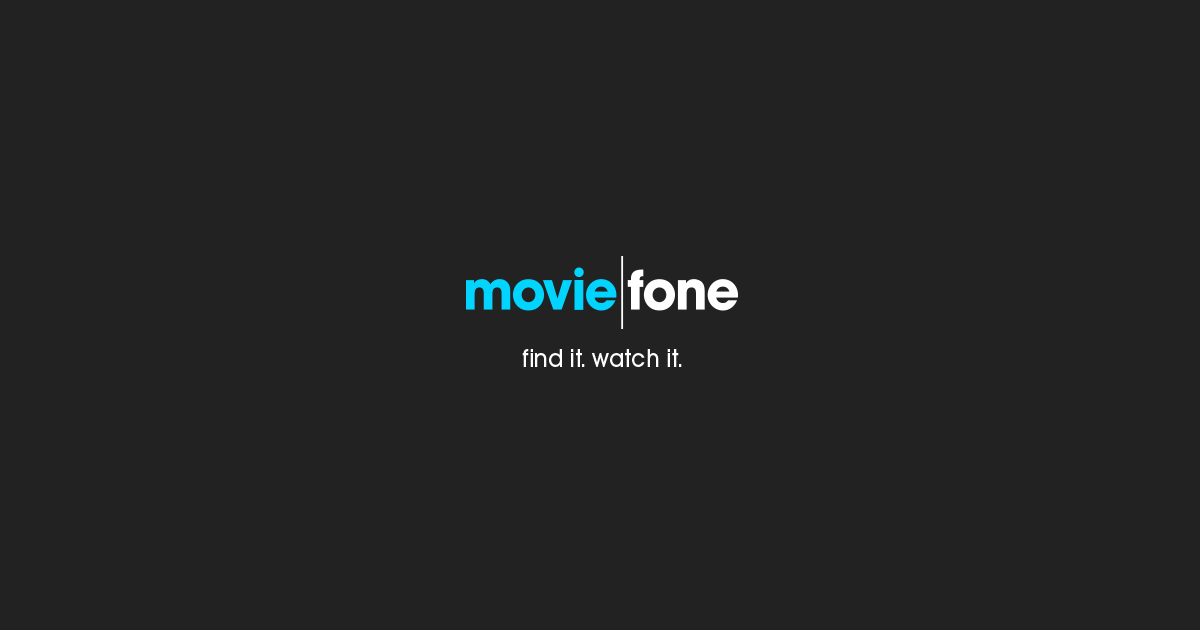 'Puss in Boots: The Last Wish' features a comedic cast that includes Colman, Ray Winstone (something of a 'Black Widow' reunion for him and Pugh, then), Samson Kayo from 'Our Flag Means Death', 'Jane the Virgin's Anthony Mendez and Da'Vine Joy Randolph, a DreamWorks Animation veteran following 'Trolls World Tour'.
Puss is, of course, himself a veteran of several 'Shrek' movies, his own first film and several videos and TV series. Is it any wonder he's burned through so many lives?
'The Last Wish' is similarly living a second chance – following a tricky filmmaking process that saw the movie cancelled once, punted around the DreamWorks release schedule and with more than one director listed as aboard then vanishing like someone cursed by a witch. The movie's now in the home stretch and headed to screens.
This current version comes courtesy of 'The Croods: A New Age' director Joel Crawford and producer by Mark Swift, with the movie now set for release on September 23. DreamWorks Animation's 'Puss in Boots: The Last Wish' Poster.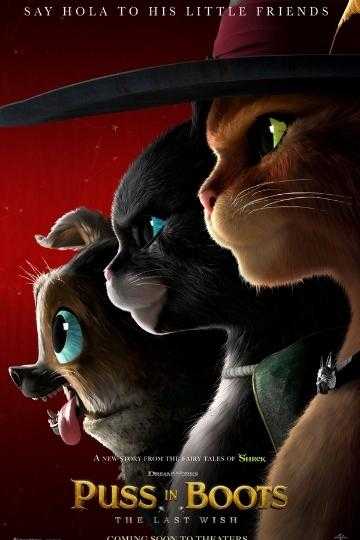 Not Yet RatedSep 23rd, 2022
Puss in Boots discovers that his passion for adventure has taken its toll: He has burned through eight of his nine lives, leaving him with only one life left. Puss… Read the Plot