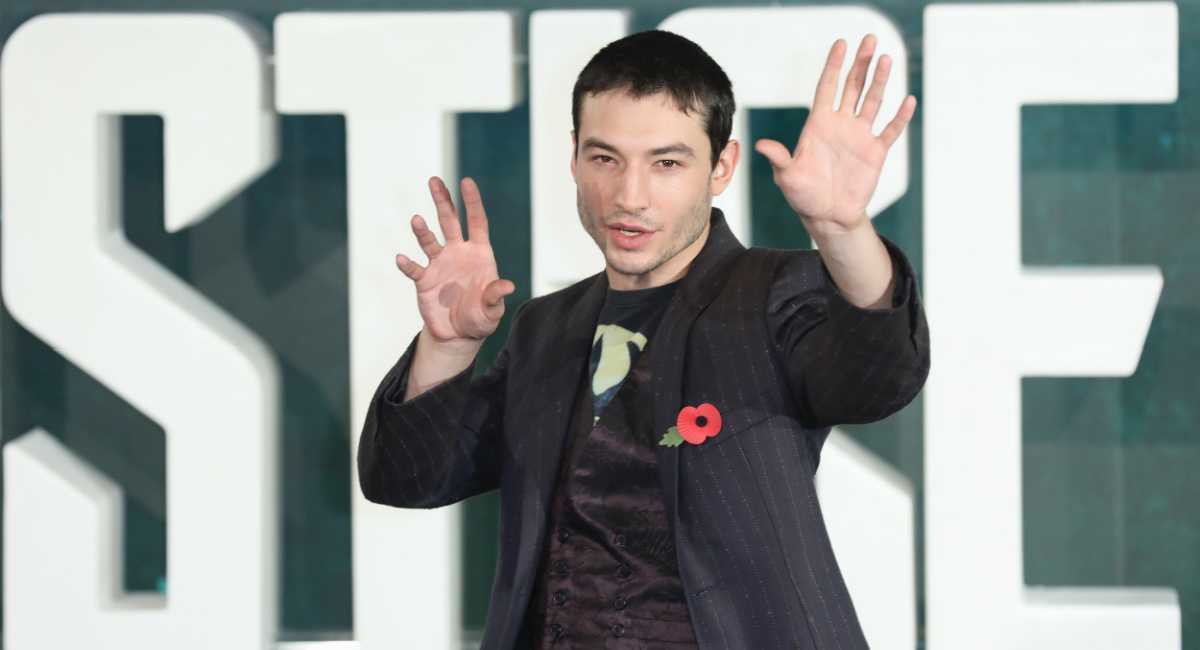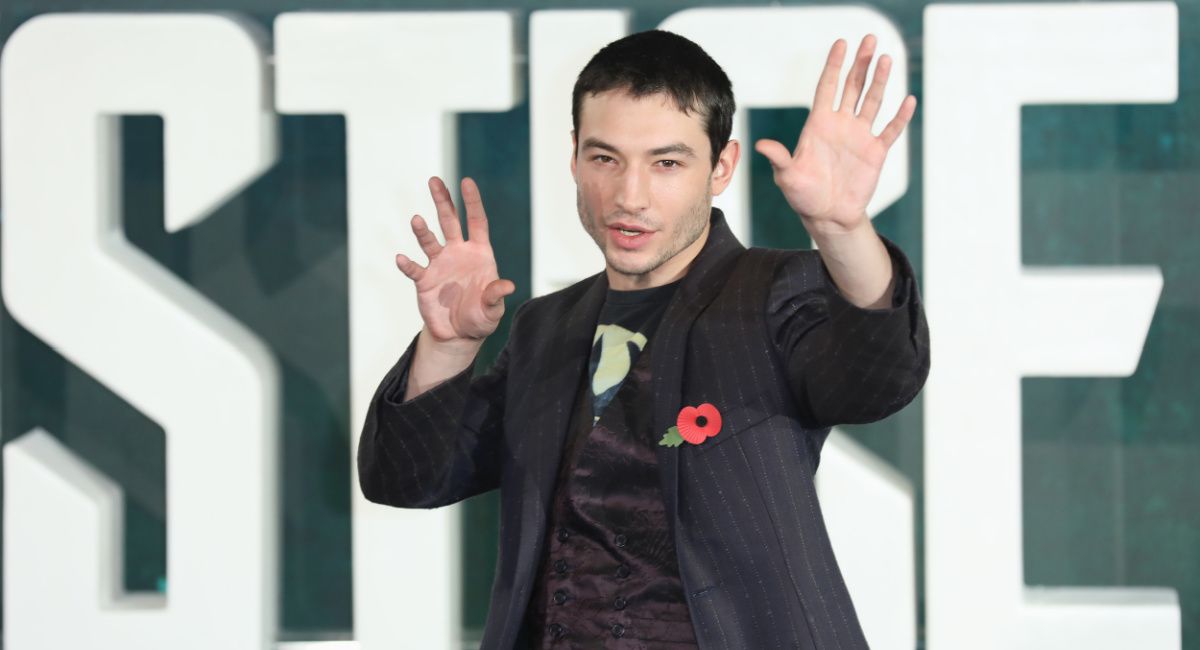 Ezra Miller at the Los Angeles premiere of 2017's 'Justice League.'
Will Smith isn't the only actor facing consequences for their recent behavior. According to a new report from Rolling Stone, 'Fantastic Beasts' and 'The Flash' actor Ezra Miller was the subject of an emergency meeting at Warner Bros.
The meeting was convened in response to an incident that occurred in Hawaii on March 28th when Miller became agitated after patrons at a bar began singing karaoke. The actor shouted obscenities and grabbed the microphone from a 23-year-old woman as she was singing and allegedly lunged at a 32-year-old man playing darts. The 29-year-old movie star was arrested and charged on both counts and was released on $500 bail.
The incident took place at Margarita Village in Hilo, Hawaii, the day before 'Fantastic Beasts: The Secrets of Dumbledore' held its world premiere in London (Miller wasn't scheduled to attend as Warner Bros. was looking to save their promotional time for 'The Flash').
But that wasn't the end of the incident – a local couple filed a temporary restraining order against Miller on March 29th. The couple claimed that after Miller's arrest, Miller burst into their bedroom and threatened them, with Miller saying to the man, "I will burry [sic] you and your slut wife," according to the report. The petition also alleges that Miller stole the woman's passport and the man's wallet, which included a social security card, driver's license, and bank cards.
And then there was the release in April 2020 of footage of the actor apparently choking a woman at an Iceland bar, which circulated on social media. No arrests were made at the time and neither Miller nor the studio has commented on the event. More recently, Miller appeared in a since-deleted Instagram video telling members of a North Carolina chapter of the Ku Klux Klan to kill themselves. Ezra Miller as the Flash in 2017's 'Justice League.'
According to sources that Rolling Stone spoke with, Miller also claimed to be "losing it" on the set of 'The Flash'. Though there were no violent outbursts, it was enough to add to the drama on an already troubled movie, which saw its release date moved back from late 2022 to June 23rd next year.
It's even more of an issue for Warners, which had seen positive responses to test footage from the Andy Muschietti superhero adventure, in which Miller's Barry Allen puts the multiverse at risk in order to save his parents.
The studio is now seriously considering hitting pause on continuing work with the actor – which could be a big problem for the future of the 'Fantastic Beasts' franchise (where Miller plays Credence Barebone) and other appearances in the DC Movie universe. But avoiding potential future problems
At this point, the studio must be wishing there was an alternate universe version of Miller they could just bring in…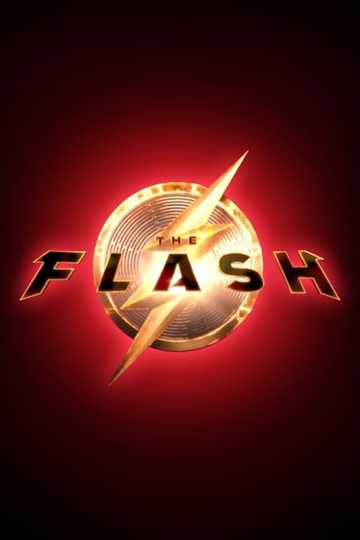 Not Yet RatedJun 23rd, 2023
The Flash travels back in time to prevent the murder of his mother, an act which disrupts time significantly. Read the Plot