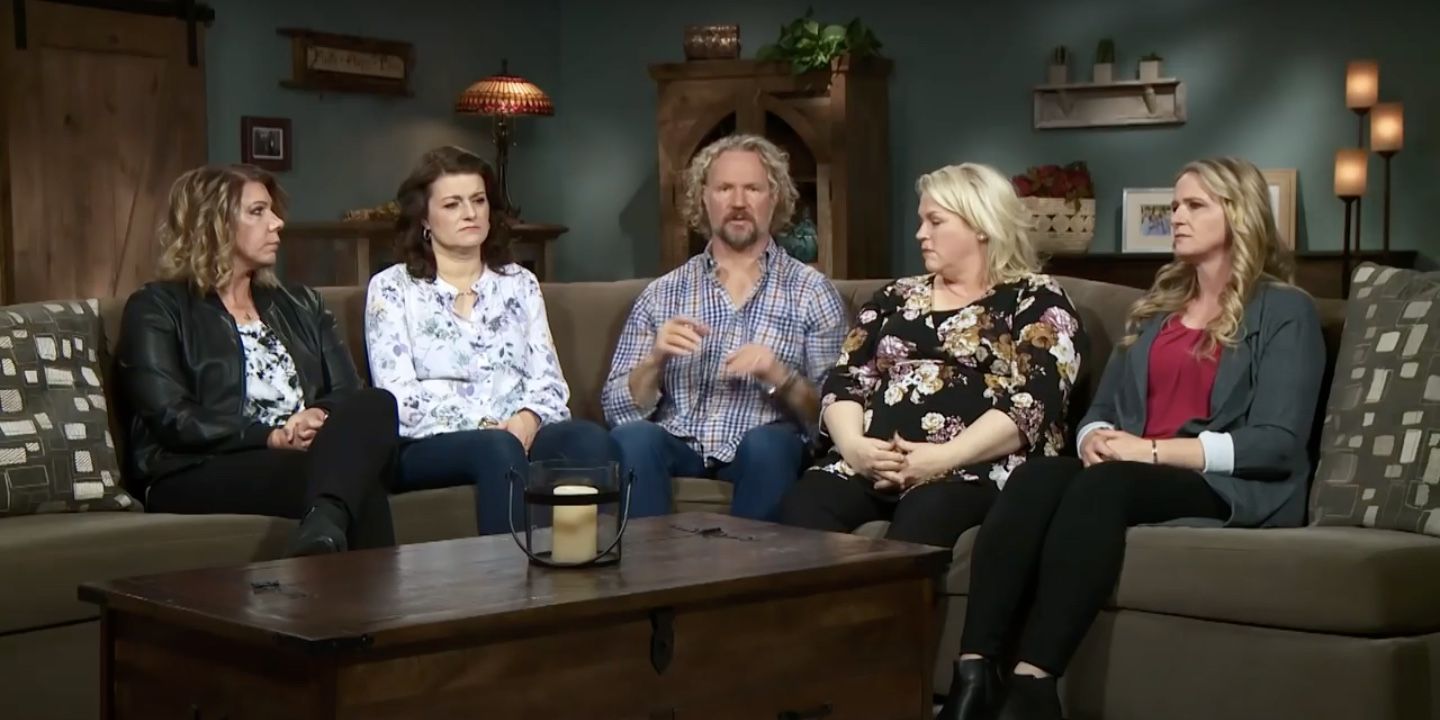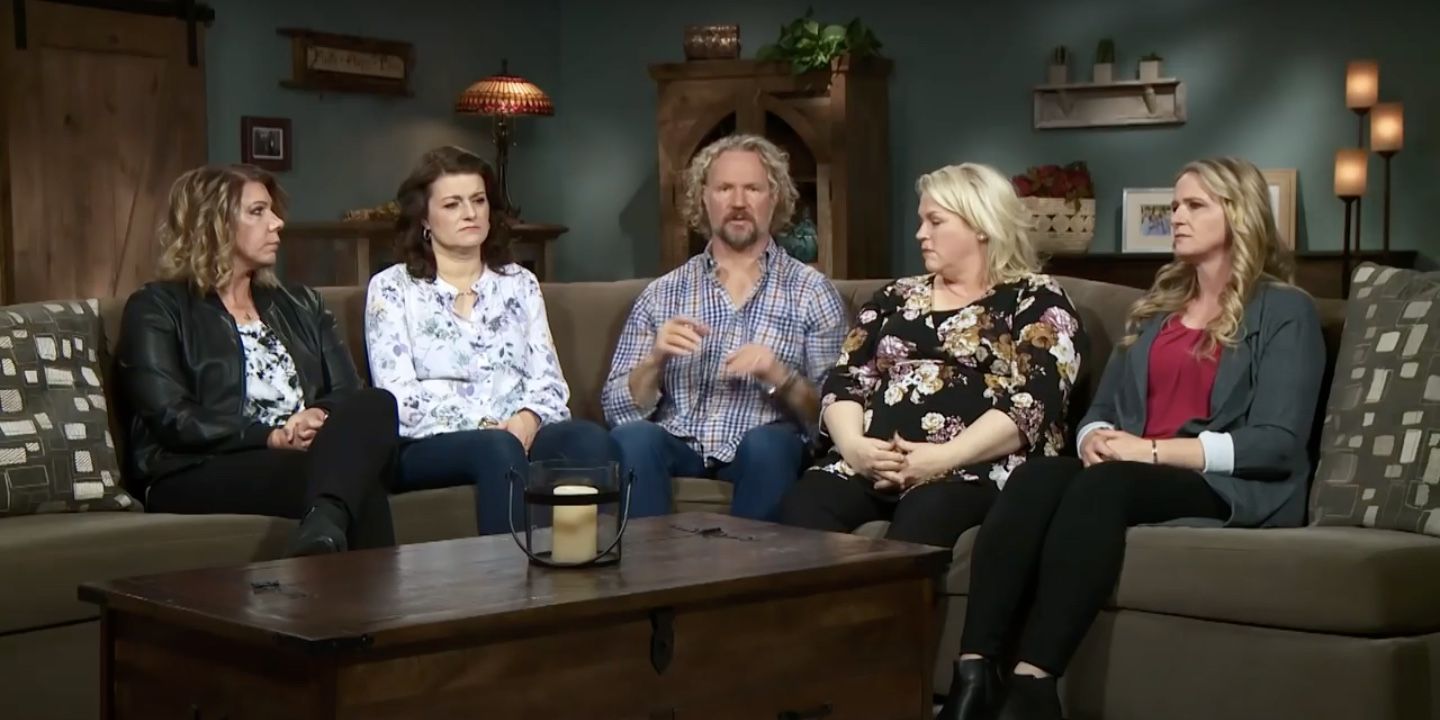 Sister Wives season 17 will air in September, but many fans think that the wives' social media accounts are already short-circuiting the show's drama.
After watching the dramatic Sister Wives season 17 teaser, fans are saying that social media has ruined the show, by taking away all the suspense. Season 17 will start off with Janelle Brown contracting COVID-19, and showing how that impacts the family dynamic. Although many fans are eager to see how the show follows Christine and Kody Brown's divorce storyline, others think that Christine's social media is spoiling the season.
It's clear that Sister Wives season 16 made history, as this is the first time that one of Kody's wives has ever decided to leave him. Fans have been calling for Janelle and Meri Brown to leave Kody, as Christine did, as he gives most of his time and attention to his fourth wife, Robyn Brown. Meri and Kody shared shocking revelations with viewers, by revealing that they had not been intimate with each other in over a decade, and the pair hardly know how to talk to each other on the show. Fans were thrilled that Christine followed her own path, and focused on herself after years of appearing miserable around Kody.
SCREENRANT VIDEO OF THE DAY
Related: Sister Wives: Why Fans Are Mocking The Trailer & New Season
On Sister Wives season 17, when Christine shared the bombshell that she and Kody were over, fans couldn't wait to see how she interacted with him, as well as her fellow wives. Christine and Kody announced their split in November 2021, but fans had to wait until February to see it play out during the reunion. Christine has over 800K followers on Instagram, and although social media is great for keeping her fans in the loop, the fact that viewers already know what is going to happen takes a lot of drama out of the show.
When the new season picks back up in September, fans will be months behind all the Browns' lives. Sister Wives fans know that Christine remains close with Janelle, as the pair are still promoting the same health drink products together on Instagram. While season 17 is likely to bring the drama, as all the family reels from Christine leaving their Coyote Pass estate, many fans are not thrilled about traveling back in time. R/shannboss said," They better skip forward at some point. Being so far behind is annoying."
A lot of the tension is gone on Sister Wives when the audience knows how it all ends, such as Christine thriving with her cooking show and her business, without Kody being involved. R/PachMeIn said, "Well…looks like yet another drawn-out season full of stuff we already know." Other fans were excited to see Kody taken down by one of his wives, and put in his place on the show, with r/pearltherebel saying, "I can't wait to see Kody defeated." Sister Wives season 17 is exciting new territory, and fans hope that it pushes past the drama that is irrelevant now, and focuses on new family dynamics that fans have yet to see.
Sources: R/shannboss/Reddit, R/PachMeIn/Reddit, R/pearltherebel/Reddit