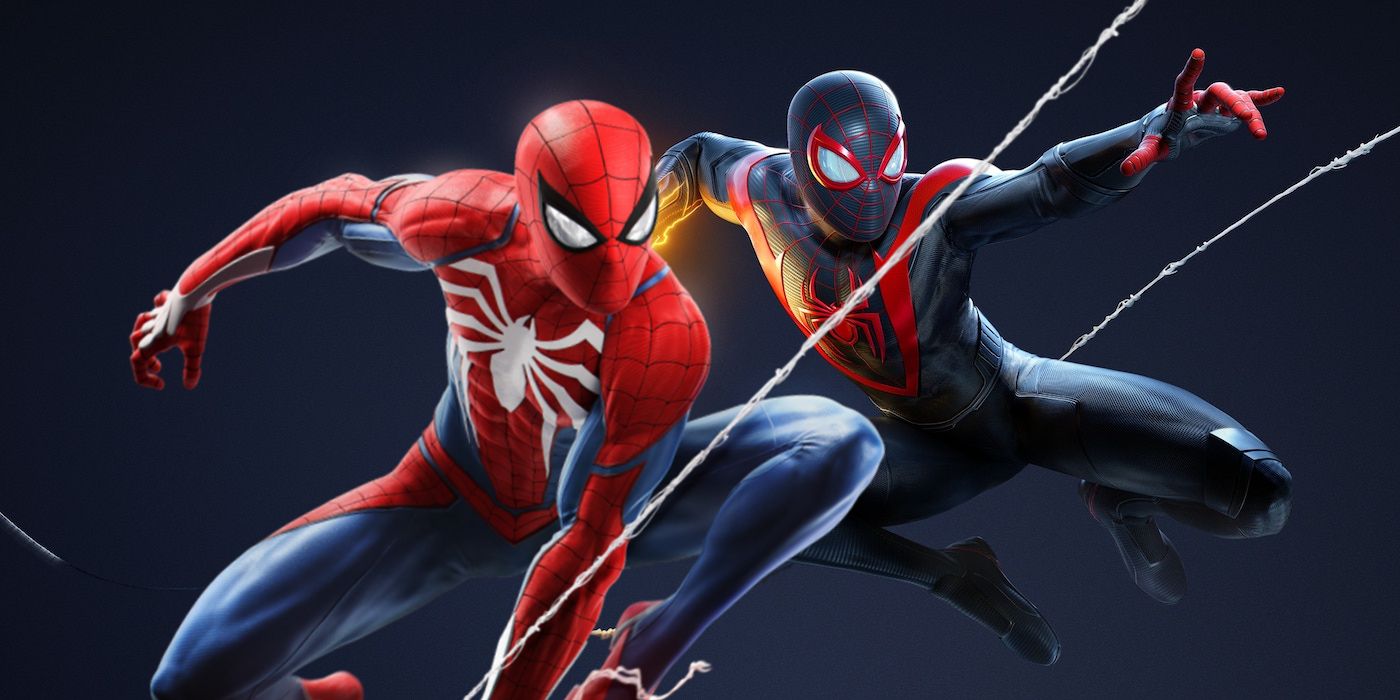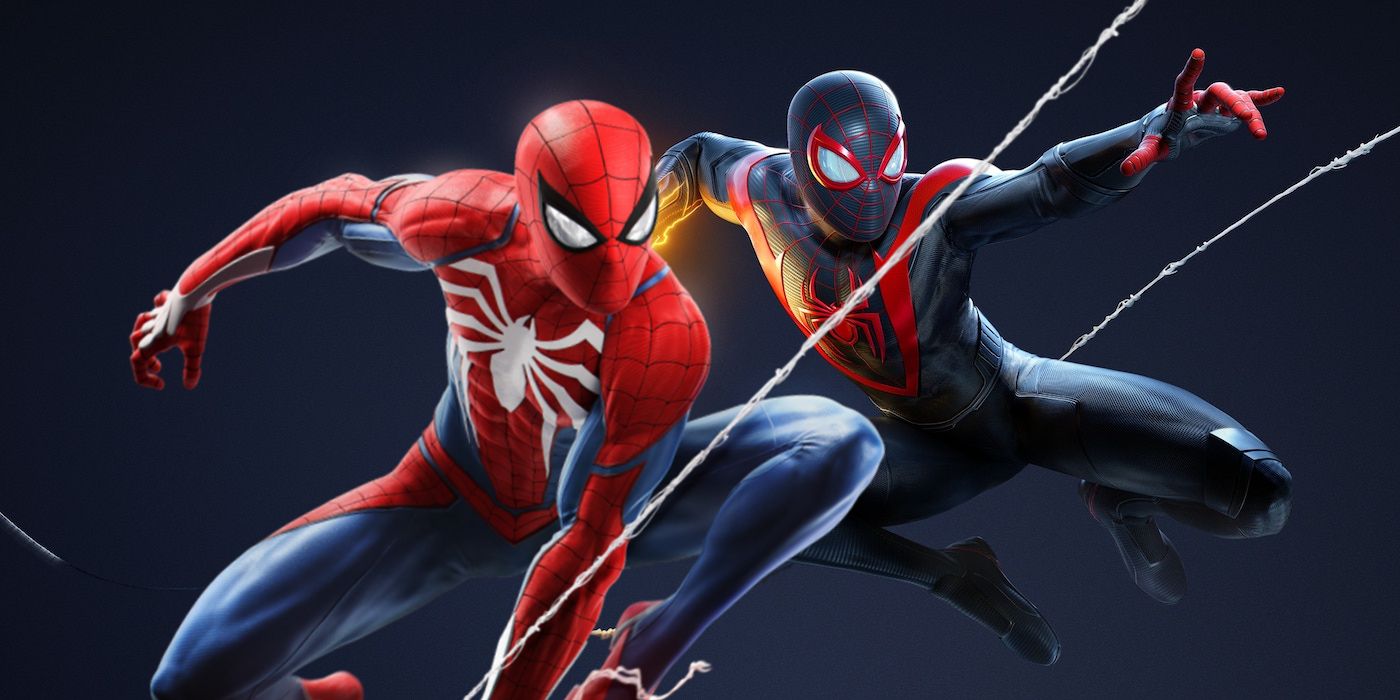 PC files discovered within Marvel's Spider-Man suggest that the open-world adventure was meant to include co-op gameplay involving Miles Morales.
Datamined files from the PC port of Marvel's Spider-Man seem to reveal a co-op mode cut from the final version of the game. Developed by Insomniac Games, the open-world web-swinging simulator lets players become Peter Parker and live out an authentic superhero storyline. Marvel's Spider-Man Remastered released on PC recently, and exciting unused content has already been found within the game's files.
Over the course of two games Insomniac has forged an interactive version of the Spider-Man mythos that is both authentic and original. The 2018 title Marvel's Spider-Man puts players in control of the friendly neighborhood hero as he faces off against iconic villains like Mr. Negative and Doctor Octopus. A 2020 sequel, Marvel's Spider-Man: Miles Morales, sees Peter Parker's titular protege become his own hero after he is left alone to defend New York. Both Peter and Miles have played a central role in Insomniac's Marvel universe so far, and the first trailer for Marvel's Spider-Man 2reveals that the two Spider-Men will both be playable in the franchise's next entry.
SCREENRANT VIDEO OF THE DAY
Related: Marvel's Spider-Man 2 Concept Adds GTA 5 Character Switching
As revealed by modder and Twitter user DniweTamp (via Push Square), the PC port of Marvel's Spider-Man Remastered hints at a cut co-op mode. The PC version's code contains messages like "Peter Parker is the Superior Spider-Man!" and "Miles Morales is the Superior Spider-Man!", hinting that two players could compete to become the better superhero. There is also code for a Mile Morales player model, and another line explicitly mentions co-op play. While these files could hint at a co-op mode in Marvel's Spider-Man 2, it's more likely that Insomniac had multiplayer planned for the first game before dropping the feature.
Cooperative play in Marvel's Spider-Man would make little sense, considering Miles doesn't become a superhero until his own game, but co-op gameplay in Marvel's Spider-Man 2is a more likely inclusion. The upcoming sequel is confirmed to star both Peter and Miles as protagonists, with the duo going up against supervillains like Venom and Kraven the Hunter. The game's two-hero system has not been revealed yet, leaving it unknown whether players will choose between Peter and Miles or be forced to play a certain hero in certain missions. In either case, cooperative play would let the arachnid adventurers patrol New York and complete objectives as a team.
Marvel's Spider-Man managed to create a fresh and engaging version of the wall-crawling hero, and its single-player focus is a large part of this success. However, a co-op mode where players control Peter and Miles is still extremely enticing. Insomniac seems to have abandoned this idea early in the development of Marvel's Spider-Man, but perhaps the sequel will finally let the Spider-Men swing across New York together.
Marvel's Spider-Man is available on PlayStation 4 and PC.
Sources: DniweTamp/Twitter, Push Square